How do you find the time to do all the things you need to get done in a day?
Much less fit in any self care time?
Can it even be done?  Especially in this culture of busy?
Would you believe me if I told you it could be done, and that I manage it, most of the time even though I have four daughters 11 and below, I run three businesses, am married and have several hobbies?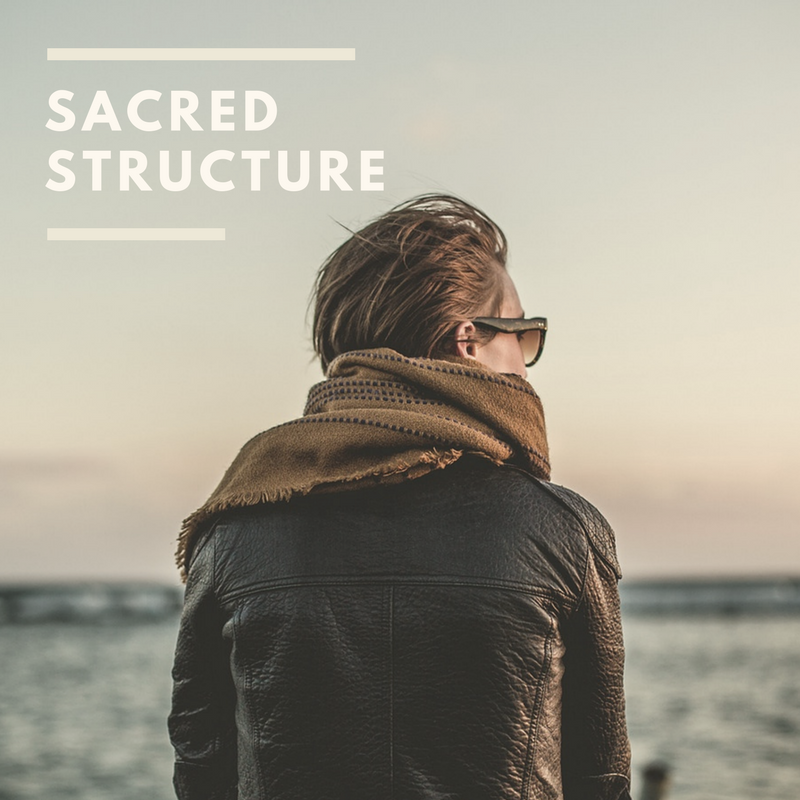 Let's go back almost 3 years ago.  We had just moved 30 minutes away from the area of Maine we first moved to four years ago, effectively leaving most of our support system, so that we could save about that much time in my husbands daily commute.  Our youngest had just turned a year old, and unlike some of her sisters had gone straight into the "must watch constantly because she might kill herself" mode that meant I was always on guard.
I was working on building a business, anything really to be able to help supplement my hubby's income while being home with the girls.  I was trying out an MLM for the second time and having about as much luck as the time I had tried one 10 years previously.  The one thing I knew I needed was support.
Through making connections on Facebook (and following instructions from the MLM I was a part of) I found a business coach down the coast in Maine and I started chatting with her.  To make a long story short she was getting ready to have a free virtual week which I joined and then later became one of her clients.
The biggest tool I think I have learned from the amazing Britt Bolnick of In Arms Coaching is that of Sacred Structure.  And it is through the regular use of this tool that I have been able to obtain a fair amount of balance in my schedule for the must do's, the want to do's and fun stuff.
The only slight twist I have added to Britt's amazing concept is that of Grace Time.  Every week there is at least one (if not two) blocks of time that are labeled grace for catching up on all the business or other tasks that didn't happen at their assigned time.  Because you know, as a mum, it doesn't always happen the way you thought it should!  That grace time has saved me on more than one week.
What I love about Sacred Structure is you can set it up over and over again, so that it is always reflecting what is most important in your life right now.  We all have different seasons in our life, and what might be the most important right now (for instance healing from this broken ankle) will not necessarily be such a priority in another future season.  Sacred Structure adjusts for this.
Sacred Structure has changed my world.  The first thing I started putting in it was crafting/creative time, and that is still something that needs to happen regularly for my happiness.  Strangely enough that creative time bleeds over and makes everything else I do, whether it is parenting, running my businesses or cooking dinner, easier to accomplish.
What would be the first thing you would add to your schedule that you can't currently find time to do?  Tell me in the comments below.  And check out Britt's free Sacred Structure guide right here.  She even has videos for it now!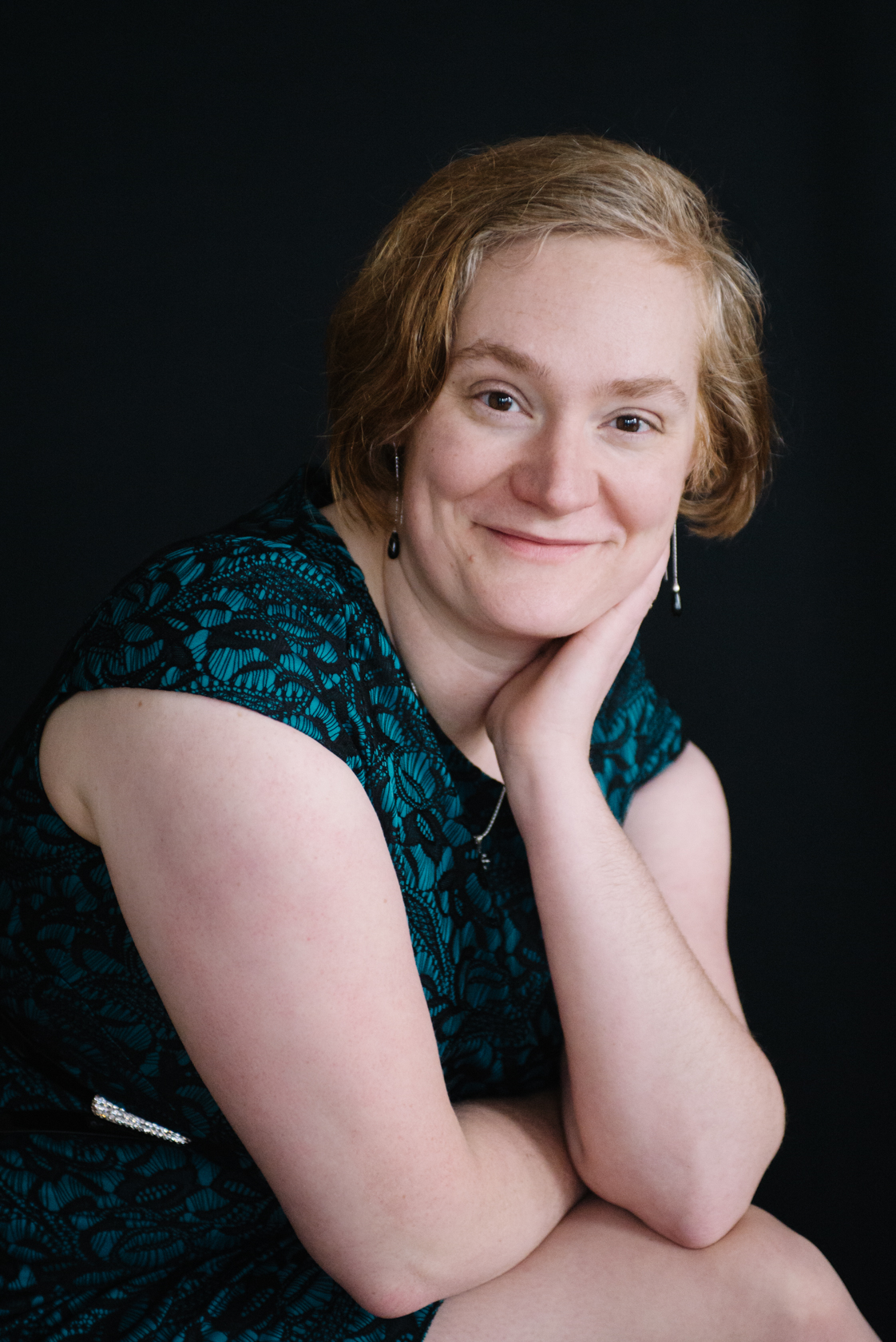 Chase Young is the founder of The Mommy Rebellion a place for judgment-free parenting.  She's created a place to get tips, tools and support for what it is truly like to be a mother, stories from the trenches that show you you're not alone.  Tips that real mothers use.  Tools to give to yourself and to your parenting friends to feel more focused, have more patience and energy, and feel less tired and snappy .