Self-Care for Grown Ups, sometimes it's just getting five minutes of piece, and sometimes it's about finishing that project without getting interrupted!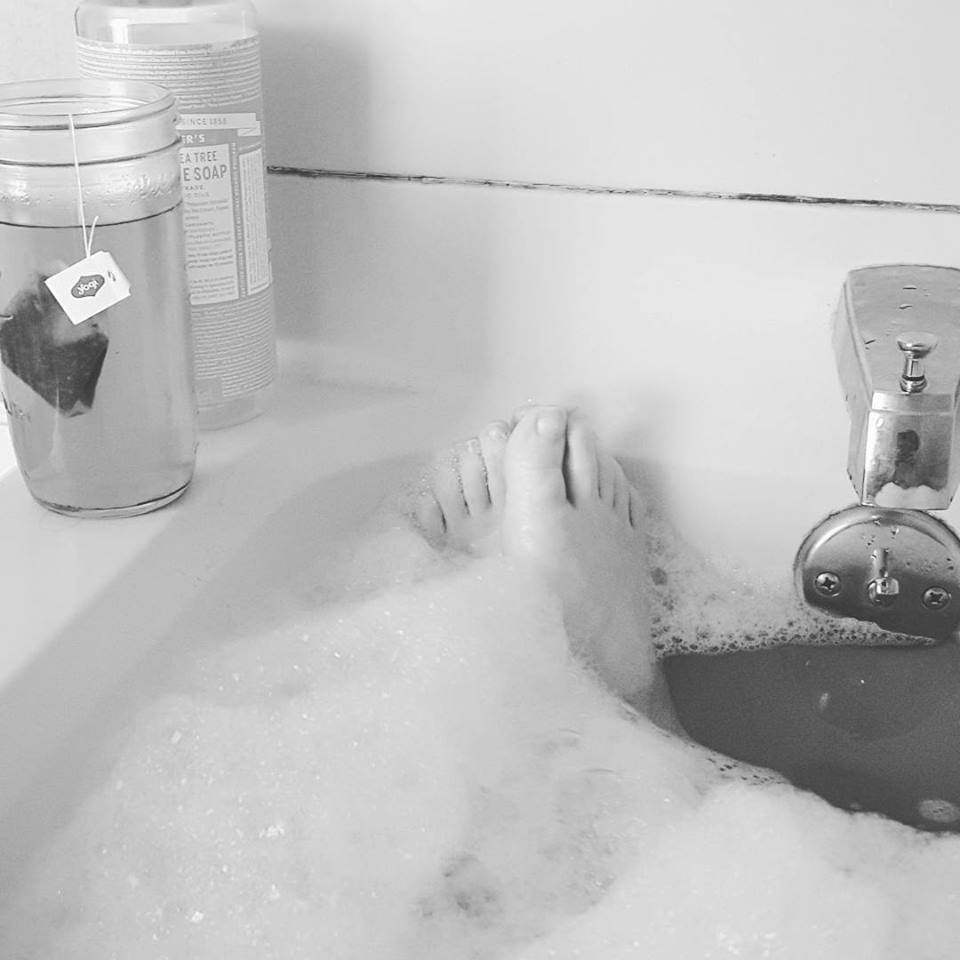 There is a lot of stuff in the news and popular media these days about self care. There was even a trending article just before the holidays that argued that self care is not about chocolate and luxury and is instead about actually making a budget for your household, etc.
I would like to argue that self care can be all these things and that for grown ups it often depends on the day.
For me self care can sometimes be as simple as getting away from my kids. Right now I swear my 4-year-old is clingier to me than she was as a baby, and just having a few minutes when she is not touching or whining at me would be absolutely wonderful!
The occasional breaks I get to go get my hair cut, to go grocery shopping alone, to go on a business retreat or extra training at Girl Scouts can be a lifeline for me.
But equally important is time with friends. Even if my kids are still there and are their normal interrupting chickens, having time with friends is better than staying a hermit in my house. Truly.
Hiding in a hot bath and reading a book is one of my go to things when I need some extra TLC or am just feeling under the weather. Most of the time I can sneak it in without any of my girls joining me, occasionally though it ends up being a family affair.
When it is not bitterly cold outside, drinking a hot drink with my hubby out on our back deck is lovely, the kids tend to either play in the yard or find that it is slightly too cold for them and go inside. It's great because we get some much needed Vitamin D and a gentle start to the day.
But sometimes self care is getting that uninterrupted time to actually do something, be it have a conversation with your hubby, do your taxes and set a budget, pay the bills, or actually de-clutter the top of my dresser without having to explain what each item is. Just doing these things are super important.
Stealing a few minutes to finish the chapter of my book, or getting in an extra two rows of knitting done. Or actually getting to finish my food without someone else insisting on taking some bites or finishing it for me.
These are important things. Dragging my kids on a walk or a hike even though they may talk the whole way does seem to really help our relationships and at least gets us all outside.
Making yummy treats just because the day ends in Y is also a fun thing to do, like spontaneously ending the night at a friends house.
We schedule regular game nights or afternoons with friends, partially so we can have a chance to play games with people over the age of 15, or at the very least spread the teaching good sportsmanship around. But also because we have found it's a great way to connect with other families and other adults while still including the kids.
Sometimes it is moving furniture around to make for a better flow in the house, so that things can work better, or just to change things up so that things flow in a different way.
Sometimes it is getting to garden without extra help.
Sometimes it is their insistence that you have to stop what you are doing Right. Now.
And play with them or read them a book.
Sometimes it is not telling them their best friend is coming over until just before they arrive so they don't ask you all day how much longer it is until their friend comes, when they just asked two minutes ago.
Sometimes it is just taking a deep breathe and knowing that this too will pass, that this stage will change and that helping small people learn to take care of themselves and get their own self care is one of the most demanding jobs we can ever attempt to do.
And there is beauty in the attempt and not the perfection. There is beauty in the fact that we all mess up and it will never be perfect, because life isn't perfect and there is so much for your children to learn from the imperfection of our life and the impermanence of it all.
Like self care moments that you hope will last at least five minutes and instead get shattered in two. And so you try again as soon as they are distracted again.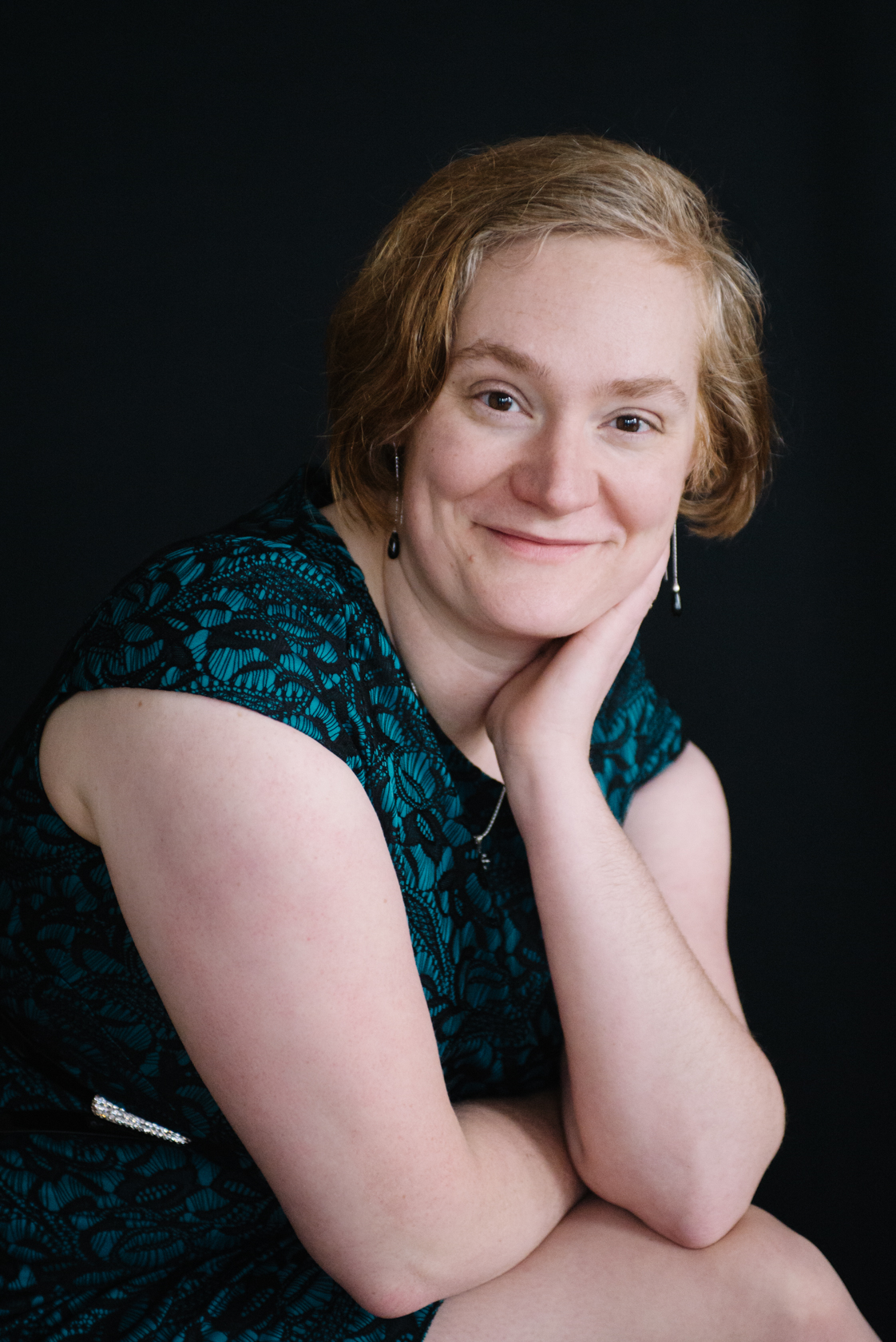 Chase Young is the founder of The Mommy Rebellion a place for judgment-free parenting.  She's created a place to get tips, tools and support for what it is truly like to be a mother, stories from the trenches that show you you're not alone.  Tips that real mothers use.  Tools to give to yourself and to your parenting friends to feel more focused, have more patience and energy, and feel less tired and snappy .