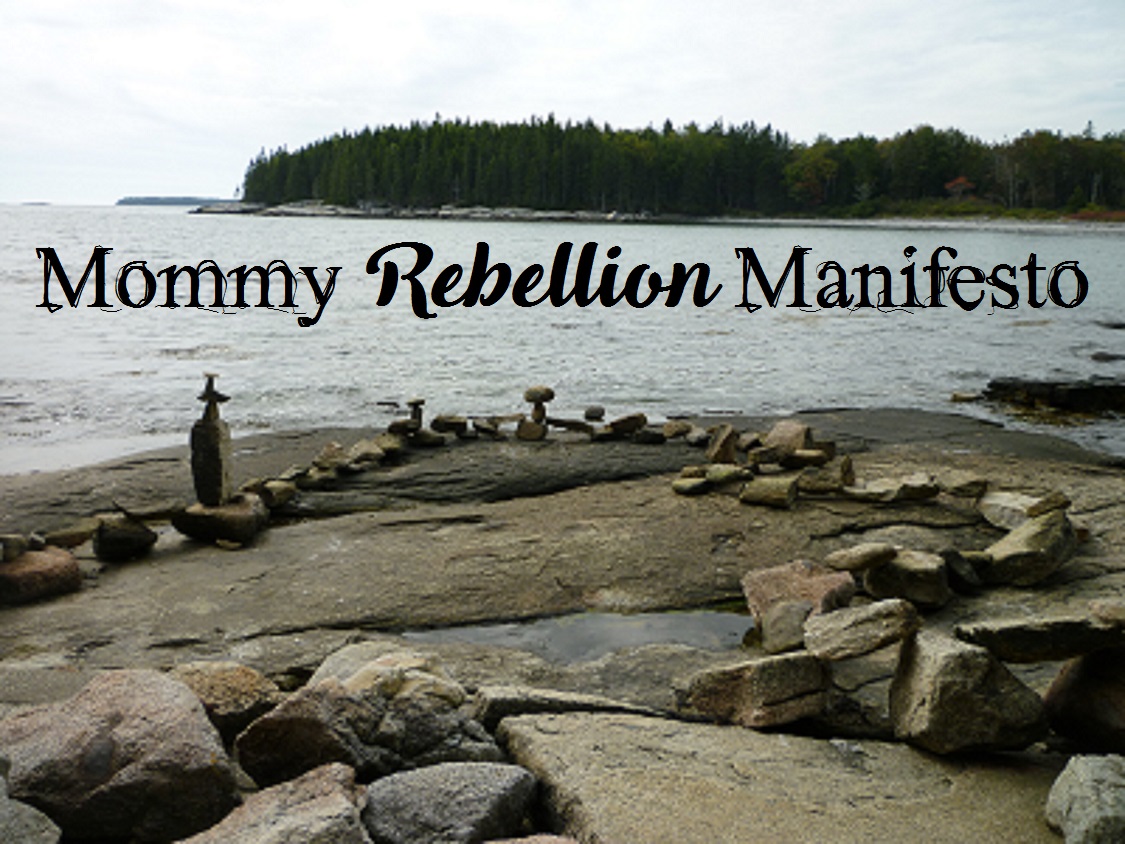 Pinterest is not a Parent.
Instagram isn't real life.
Your house is not supposed to look like Martha Stewart's.   (Martha Stewart has her own house.   Let her take care of her, and you focus on yours.) 
Parents! We must stop judging each other on how we eat, or clothe, or take care of our families.  
We must stop judging each others' parenting styles. 
We must stop thinking we're doing parenting right.
Instead, let's  provide support and solutions that help us all become better parents, no matter what our parenting style or income level..
You Have Permission…
To take care of yourself first, as difficult as that is.

To connect and regularly spend one on one time with your partner.

To not be perfect. EVER.
You Have Permission….
To feel proud to be a mom, no matter whether you stay at home, work, or a combination of the two.

To ask for help, whenever and however you need it – without guilt

To feed your kids to the best of your ability, even if you don't cook.
You Have Permission…..
To get angry, sad, tired and depressed.   Our feelings don't end just because we have kids.

Have boundaries, and not be available every second of every day.

Be fully present in this moment and put your worries aside.