Ideas to keep my sanity during the upcoming countdown…..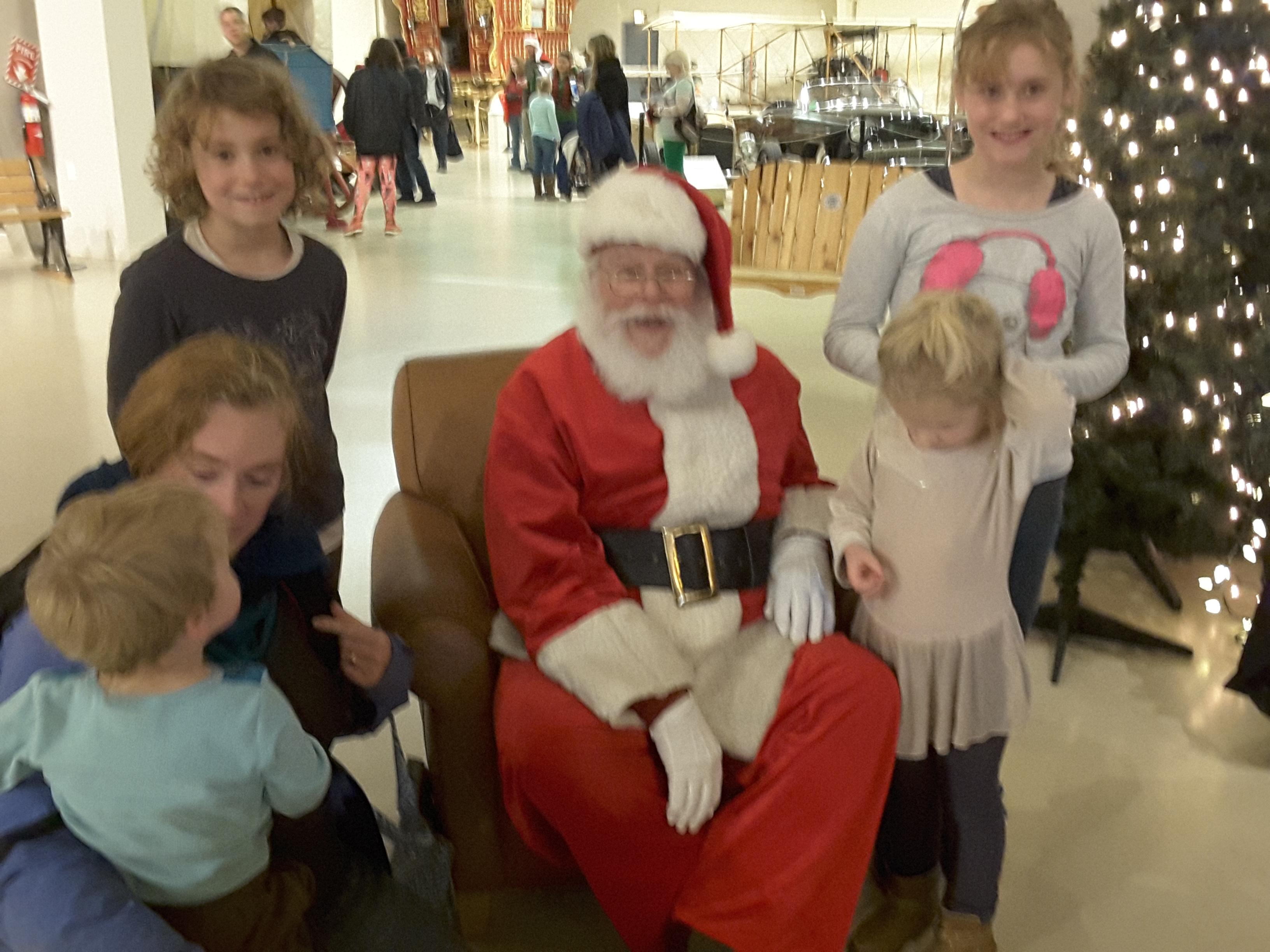 I know today is Halloween, but really is it too early to plan for Halloween?
My kids have been listening to Christmas music off and on for two months now.
My local community has their Early Bird Saturday shopping event this Saturday.  Which means getting up extra early and shopping at 6 AM to discounts at local stores, free coffee, and community and friends.  That combined with expected online Black Friday shopping and I expect to have all my shopping done before the 1st of December.
At 11, 9, 5 1/2 and 4 the fervor around the Christmas holidays is going to be fierce.  I expect it to start by Thanksgiving at the latest as my girls have been asking our Amazon Alexa how many days it is until Christmas since we were about 70 days away (or was it 90, I really can't remember).
My 4-year-old is going to be especially hyped up if the countdown to her birthday earlier this month is any indication.
This is not my first rodeo, and she's not my first four years old.  So I have plans.  Plans within plans.  Perhaps maybe even (ahem) evil plans.
Starting a couple of weeks ago I started making a list in Evernote to keep track of ideas for activities we could do each day from the day after Thanksgiving until Christmas.  I got the kids involved, asking their ideas as well, and they contributed the science related projects.  I did not want a lot of the things to be about sugar, seriously they get enough of that anyway without help.  I also have some extra ideas in case anyone changes their minds or we need to sub something at the last minute.
I wanted as many of the activities to be experience based, and that, by and large, can fit in a two hour or smaller block.  I will be setting up my calendar soon, with each activity written on a posted note, that way if we need to move an activity around for whatever reason we can do that.  For instance, I know we will be going Christmas Carolling with Girl Scouts, but I don't know for sure which meeting that will be yet.
And this works no matter what holiday you celebrate, being pagan you're not going to see anything overly religious on this list.  I may continue this idea into the new year with different themes, we will see how well this goes first!
Here is the list in case you need ideas for your own family:
Putting up the Christmas tree
Decorating the house
Make Christmas Cookies
Santa Lucia Day
Christmas carolling
Read Christmas Stories
Christmas Dance party
Meet Santa
Make Pork Pies
Make Christmas Ornaments
Advent Party
Nutcracker Ballet
Christmas Movie Night
Make Christmas Bread Shapes
Drive and see Christmas lights
Hike in the Woods
Put together puzzles
Spend the day in our PJs
Scavenger hunt (outside)
Wrap presents
Color in the Christmas coloring books
Prep for Saint Lucia Day
Make Egg Nog drink mulled cider
Christmas Party
Make Gingerbread houses and people
Make Ice Ornaments – directions at the bottom of the page.
I would love to hear what you do to keep your kids busy during the countdown to the holidays!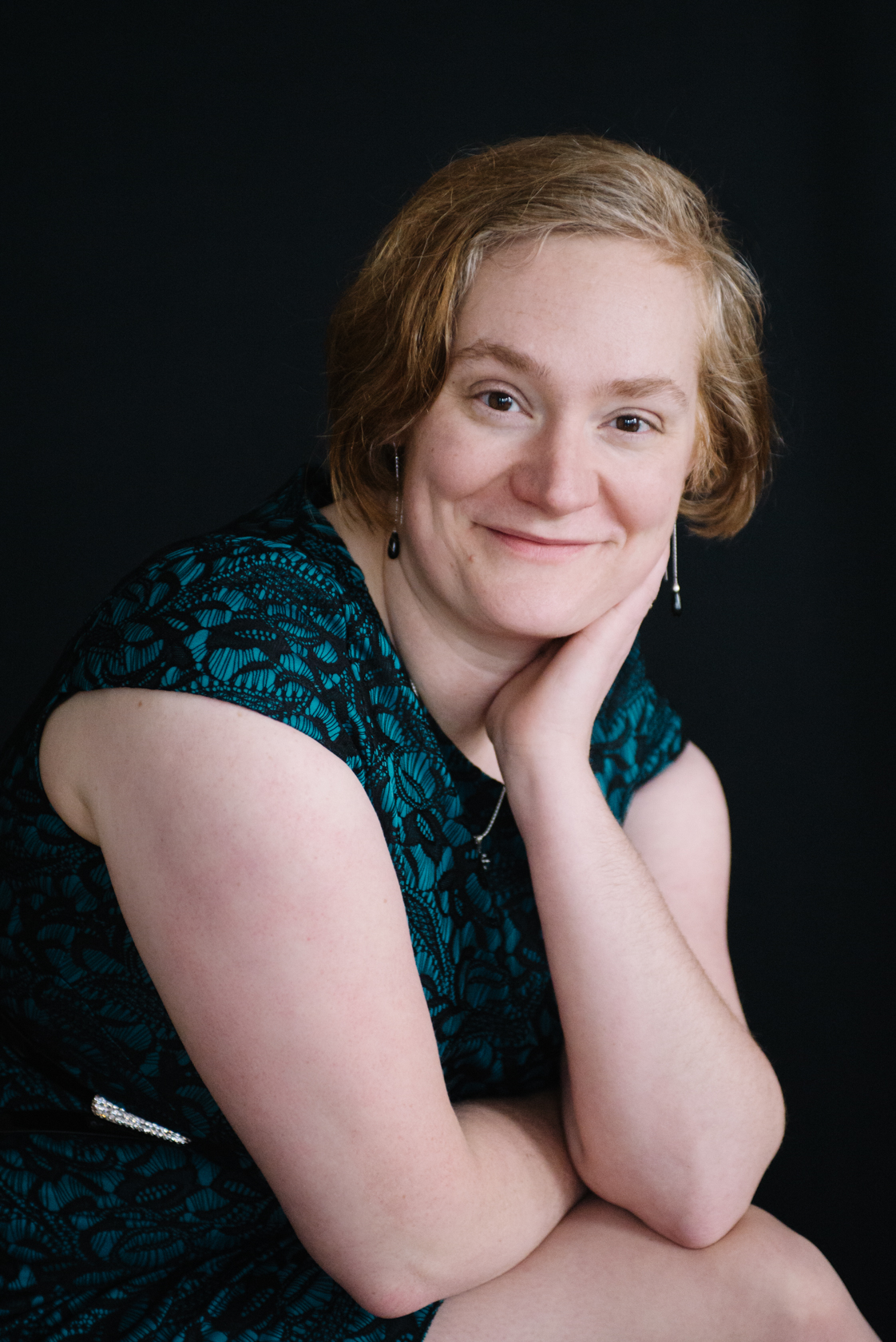 Chase Young is the founder of The Mommy Rebellion a place for judgment-free parenting.  She's created a place to get tips, tools and support for what it is truly like to be a mother, stories from the trenches that show you you're not alone.  Tips that real mothers use.  Tools to give to yourself and to your parenting friends to feel more focused, have more patience and energy, and feel less tired and snappy .