Purchased gifts whether local or overseas never feels quite the same as experiences and the handmade, even with the inherent flaws.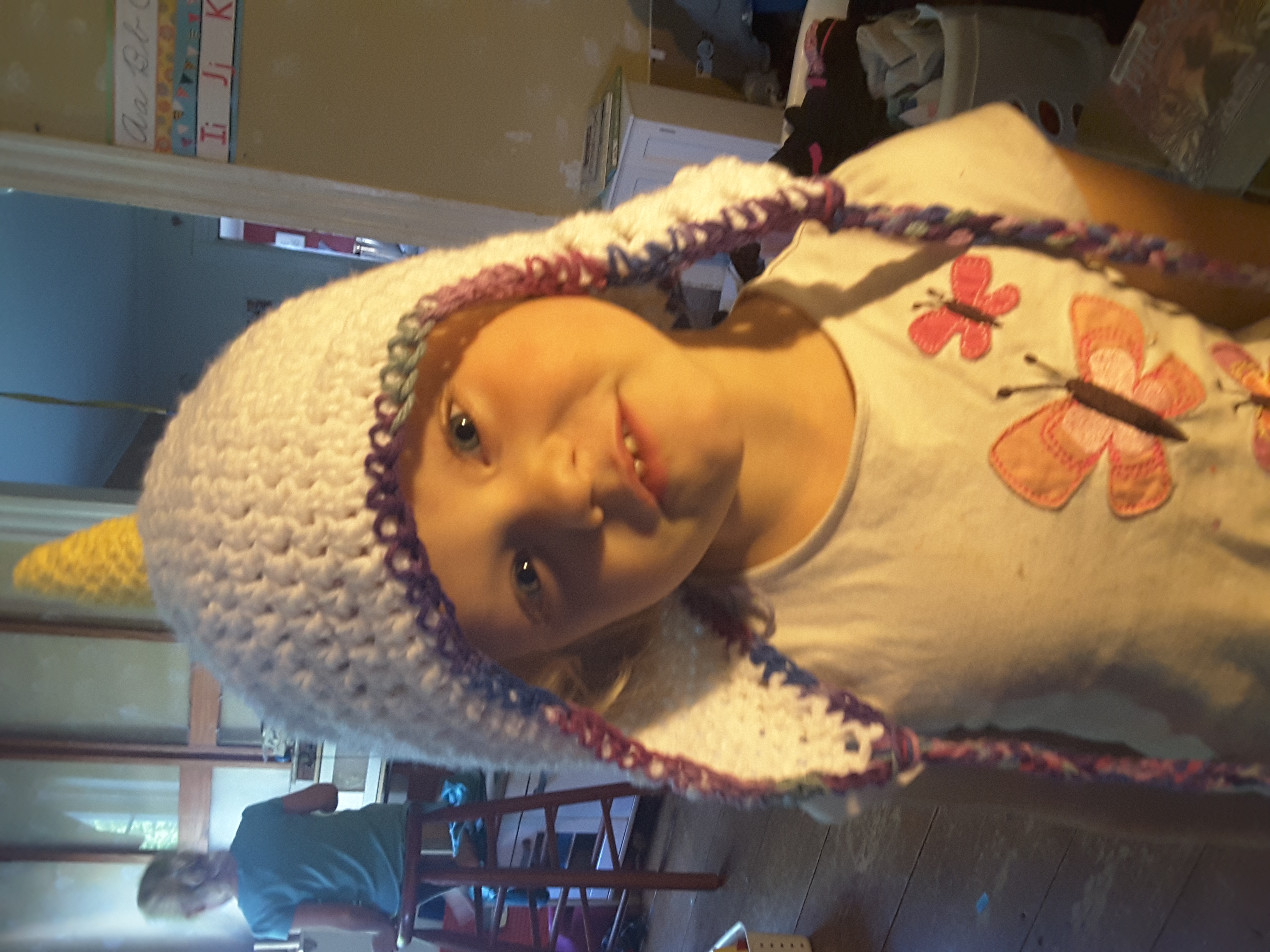 Every year I try to move away from gifts of things and towards experiences as gifts.
This is hard to do with kids.  They want things they can hold, and touch and taste and smell.
And I want a less cluttered house.  Or stuff they will use, and things that won't break right away.
It can be a hard balance.  A few years ago I tried giving digital classes and then the supplies needed for those classes.  That really didn't go over well.
We have had holidays themed by puzzles, games, graphic novels and adult coloring books, and even Legos.  This year however there was no theme, there was nothing that all of the kids wanted.  Just a few specific things they each wanted.
Some of my kids are getting art supplies.  All of them are getting a craft kit with a new craft they have never tried.  A few are getting books (but not all of them) they are all getting socks and pjs and leggings or tights.
And all of them are getting a fun novelty hat I have made them.  There is a fox cowl coming, two kinds of unicorn hats, a duck hat that I still have to make and maybe even a BB8.  We will just have to wait and see what we can find.
They made whipped body butter for their Girl Scout Leaders because it was something they could all help make.  I am making a series of the same sewed items for my relatives and friends, and I am not quite half way done (3 of them are staying in the house so that works), there is a sweater for one daughter and an apron for another coming from my mom.
One of my daughters is making homemade playdough for all of her sisters.  And another daughter made some for her Secret Santa in her Girl Scout troop.  I believe there may be some drawn pictures coming my way for the holidays.
At least not everything has been bought.  A lot has been made.  And many of the traditions of the holidays for us are around food that we make together.  Wish Bread on the longest night, St. Lucia buns for breakfast tomorrow for the old date of the Solstice, Pork pies and coffee cake for Christmas Day, Fondue for New Year's Eve and probably some carnitas for the week in between.  We make as much as possible as a family, together, and it is more than the decorations, what makes the holidays for us.   My hubby and I almost always brew a batch of beer Christmas after the gifts have been opened and the kids are busy.  There is usually a long game to be played on the longest night.
What traditions make the holidays for you?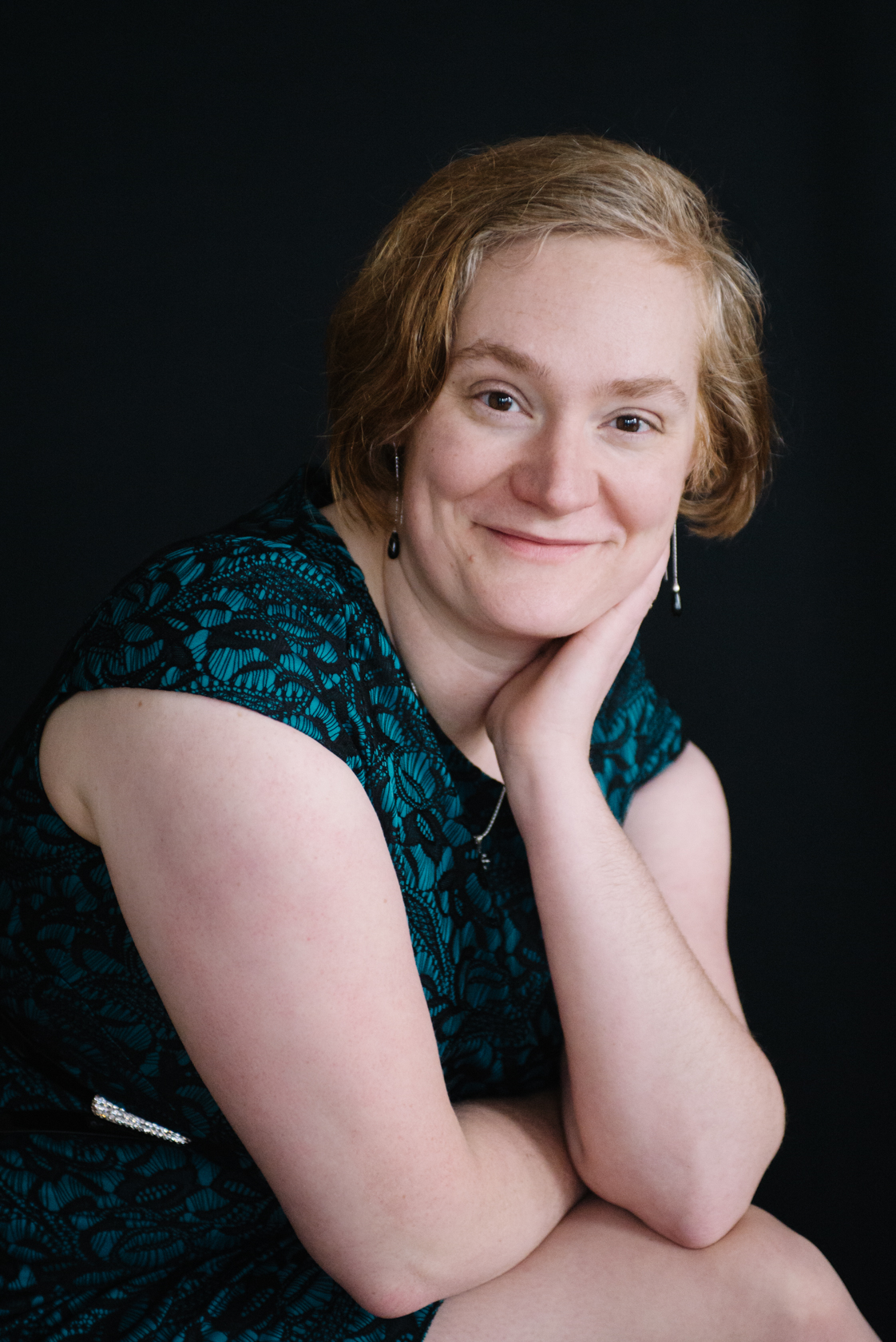 Chase Young is the founder of The Mommy Rebellion a place for judgment-free parenting.  She's created a place to get tips, tools and support for what it is truly like to be a mother, stories from the trenches that show you you're not alone.  Tips that real mothers use.  Tools to give to yourself and to your parenting friends to feel more focused, have more patience and energy, and feel less tired and snappy .