This we are joined by Michelle Thompson, P.h.D, JD who writes about what screen time has meant to her only son.  And how she is at peace with it, at least for the moment.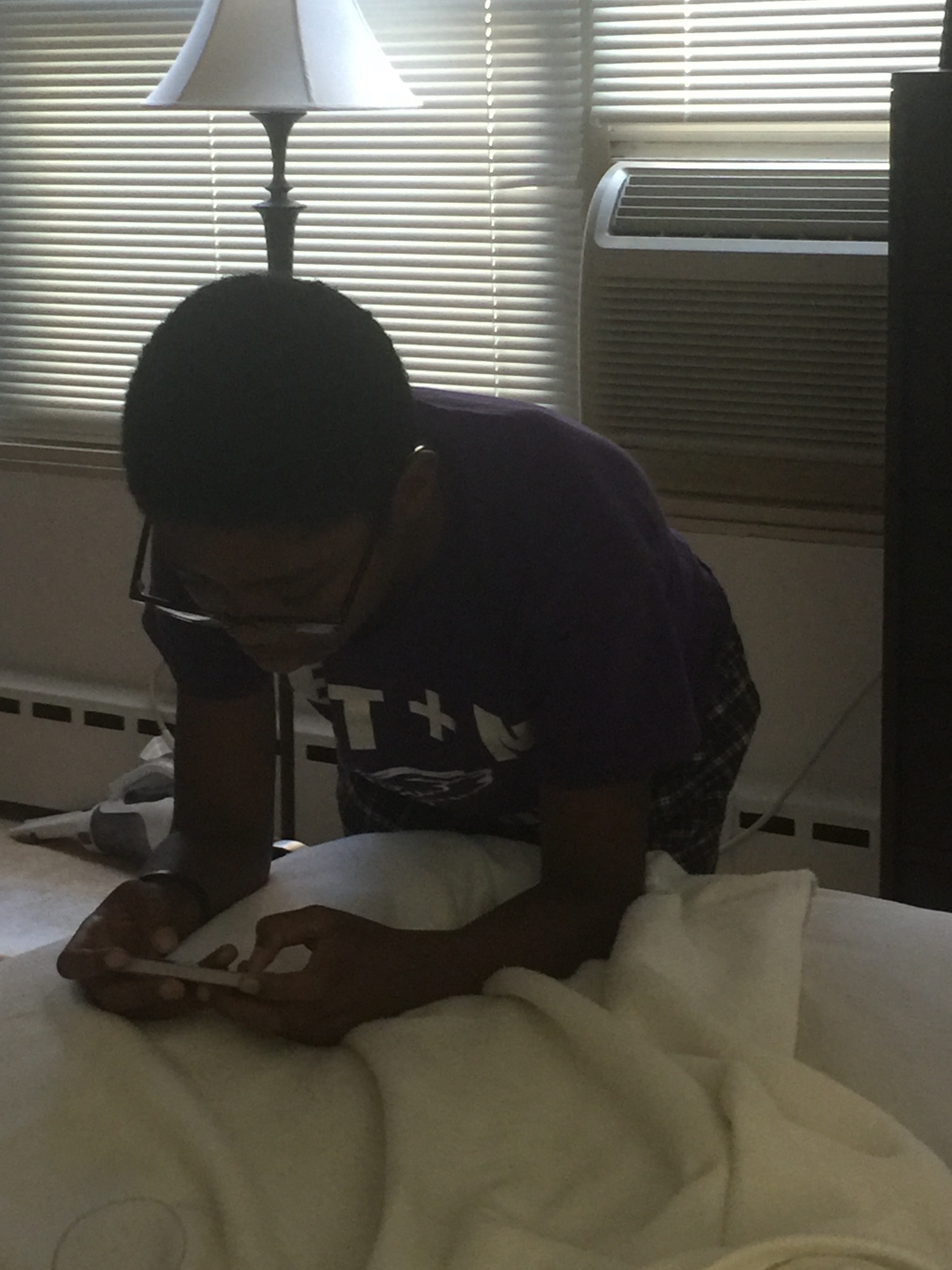 I remember when Angry Birds was released as a game you could play on your device of choice. My sister's partner let my son James play it at a restaurant. He LOVED it. He was five.
I downloaded the game on my laptop. That worked well because I wrote my dissertation on it, so he only had access to it when I wasn't writing . . . and I was writing all of the time.
Fast forward to 2012, and I bought an iPad. I had games on it (Angry Birds and all its iterations), but it was MY iPad that I used to deliver college lectures and . . . edit chapters of my dissertation. That's right, while James was hooked, he had limited access to that device.
Then James earned and was given rather large chunks of money as gifts. Do you know what he did with that money?
Buy an iPad.
I gave him an old smartphone of mine that didn't work well. He wanted a new one. He bought an old model iPhone. With money he earned.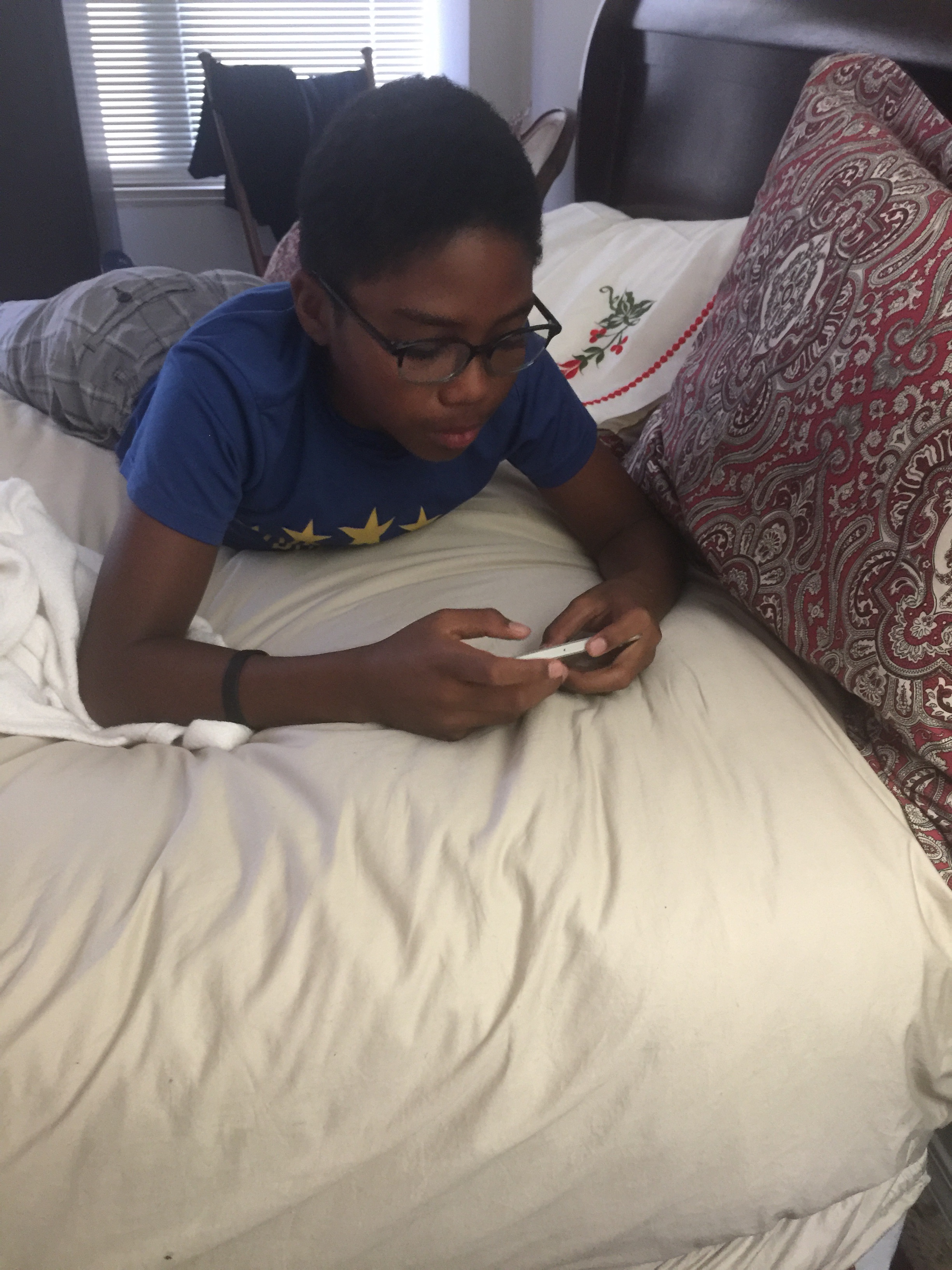 While Angry Birds no longer capture his imagination, YouTube, apps with endless memes, and Clash of Clans absolutely do. It's not infrequent that you say something to him and get silence. I've been known to FaceTime with him – in the same house! It's often the only way I can get his attention. My partner often gets nothing because he isn't listening and she doesn't use FaceTime (I think it's fair to say that electronically, she's the EXACT OPPOSITE of my son and I. She doesn't use apps!).
However, he is the child who comes home and does his homework well. He participates in soccer and track. He's actually really good at them. He twitches all the time if he doesn't get enough exercise. He's a great traveler and loves to cook. He spends time with our dog and practices the piano. His friends' younger siblings LOVE him. He babysits.
He's an only child, so I know that he's easily bored. I know that boredom is often necessary to create.
But the screens get in the way.
Yes, I want this to change. I won't give up the fight for figuring out how to separate him from screens without becoming entertainer-in-chief.
I don't want this to be a never-ending fight. I want his mind in this with me. I want him to understand why this doesn't work well for him. I know that much more connection with him is needed.
So for now, I'm at peace with his screens. For now.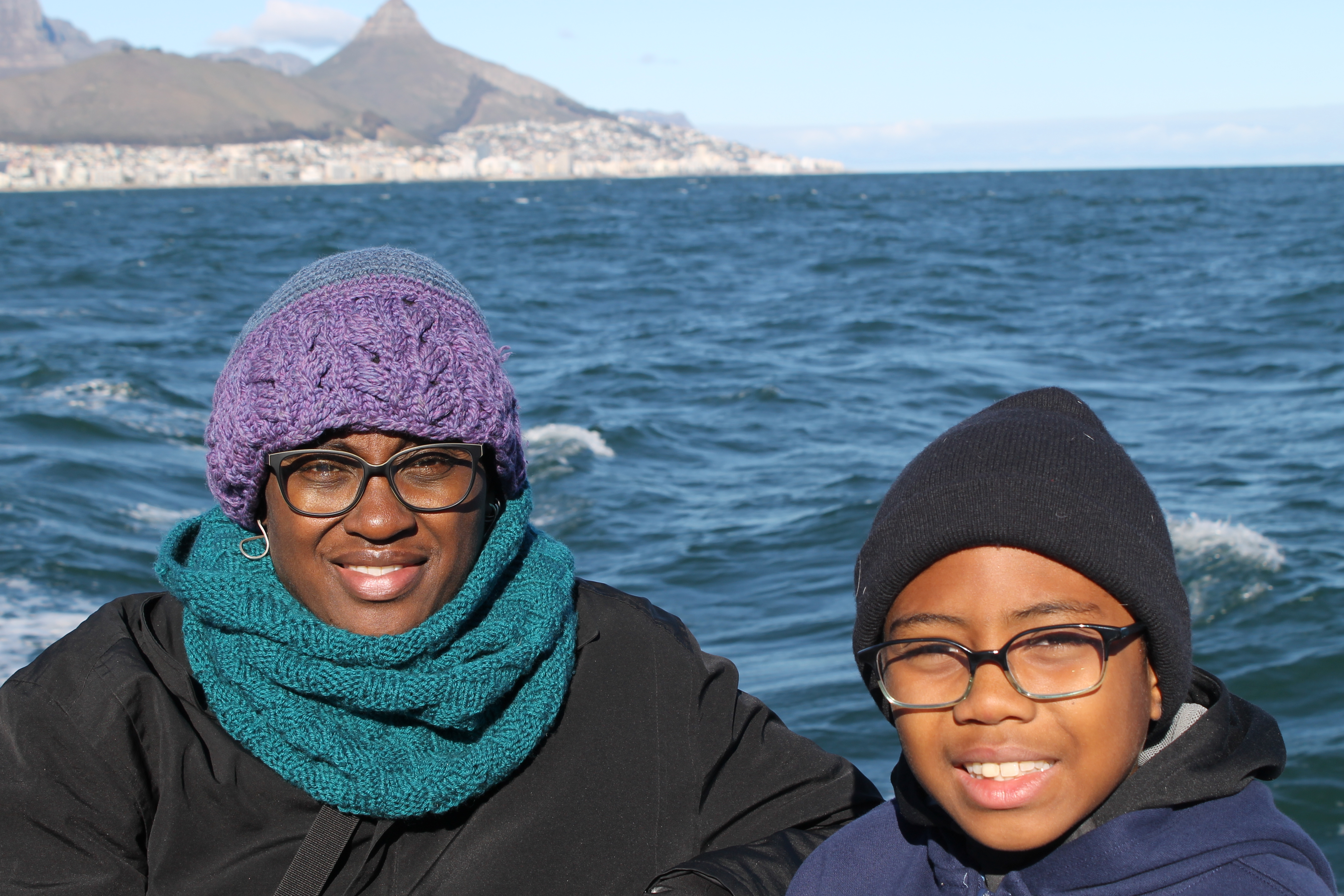 Michelle Dionne Thompson, Ph.D., JD is the Founder and CEO of Michelle Dionne Thompson Coaching and Consulting, a primarily coaching business that works with women in law and academia to set and meet aligned goals sanely in the midst of insane industries. A recovering lawyer and a historian, she also teaches college and is writing her first book, Jamaica's Accompong Maroons (1838 – 1905): Retooled Resistance for Continued Existence.