We have almost made it Mama, just hang on a little longer.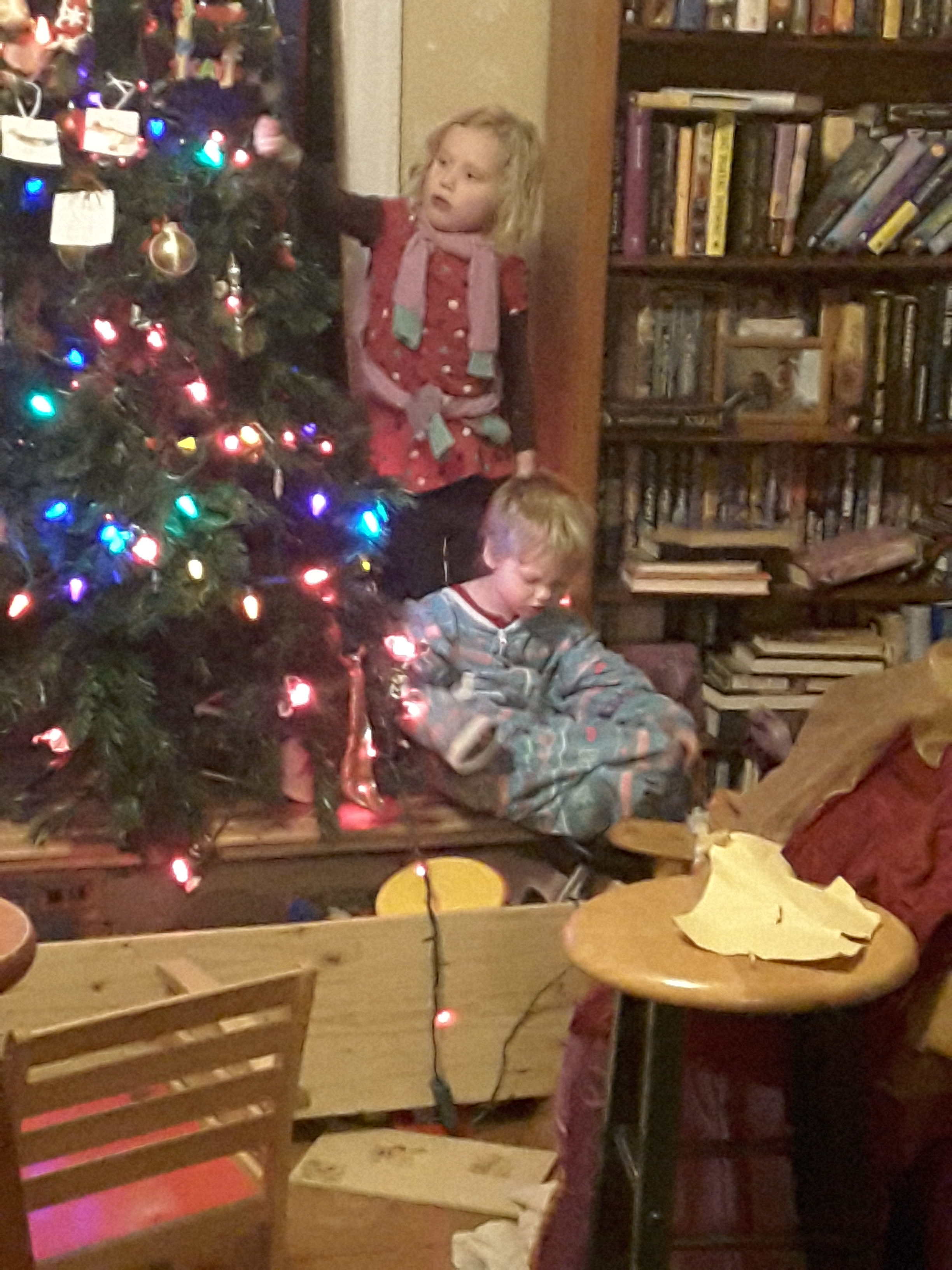 Twas the week before Christmas and all through the house
My children were going crazy!  How about yours?  I have planned to take this week off so I can be with them as much as possible, because they are just a little crazy this time of year.  Especially my 4 and almost 6 year old.  There is just something about the amp up for Christmas and Solstice is this week as well.
I have activities planned.  We got together with friends yesterday and melted peppermint candies into candy bowls and made ornaments.  Our last Girl Scout meeting is tonight until after the New Year.  We are going to the Nutcracker on Friday.  They are getting a long game to play on Thursday for the Solstice.  We have holiday music, baking, and games to play.
My idea of the last week before the holidays would be: reading books, listening to audiobooks while finishing up the last few handmade gifts (for friends and a few left for family), watching a few movies, going for walks or hikes as the weather allows, maybe decorating.  Making some warm cozy drinks.
My kids ideas?  Hot chocolate, more playing in snow if we get some more, counting down the seconds until Santa comes, can we have another play date?  Making stuff, have I gotten something for my sister yet?  Can we make and eat more cookies?
Thank goodness there is only a week left!  We will survive this!  I promise.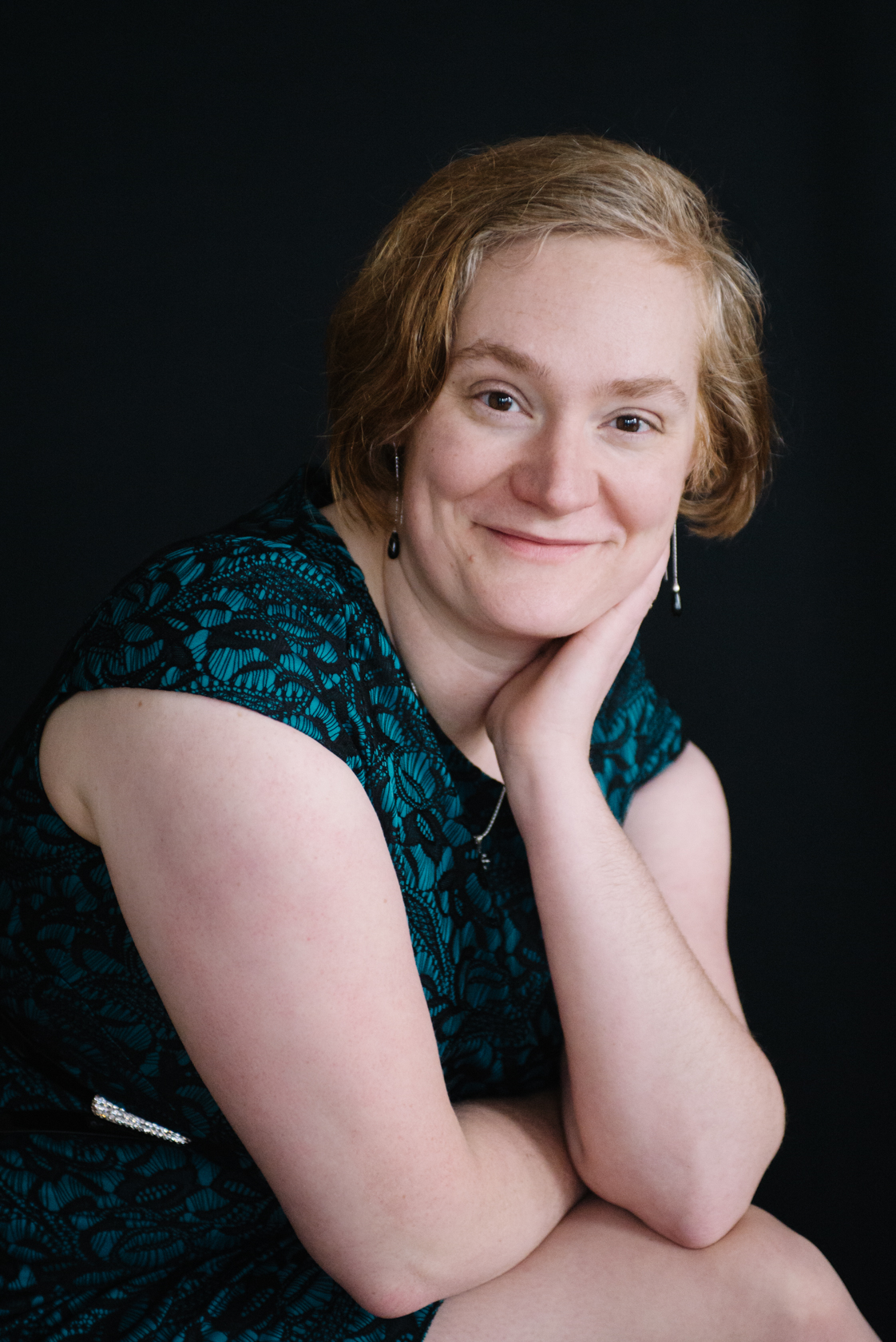 Chase Young is the founder of The Mommy Rebellion a place for judgment-free parenting.  She's created a place to get tips, tools and support for what it is truly like to be a mother, stories from the trenches that show you you're not alone.  Tips that real mothers use.  Tools to give to yourself and to your parenting friends to feel more focused, have more patience and energy, and feel less tired and snappy .