Today we begin the first of a 3-part series from Robyn Wiley.
Robyn will be leading us through accepting that There's no Perfection in Parenting and today she starts out the series leading us through a breathing exercise to accept ourselves exactly where we are at.
Join Robyn in the video below and join us next week for part 2.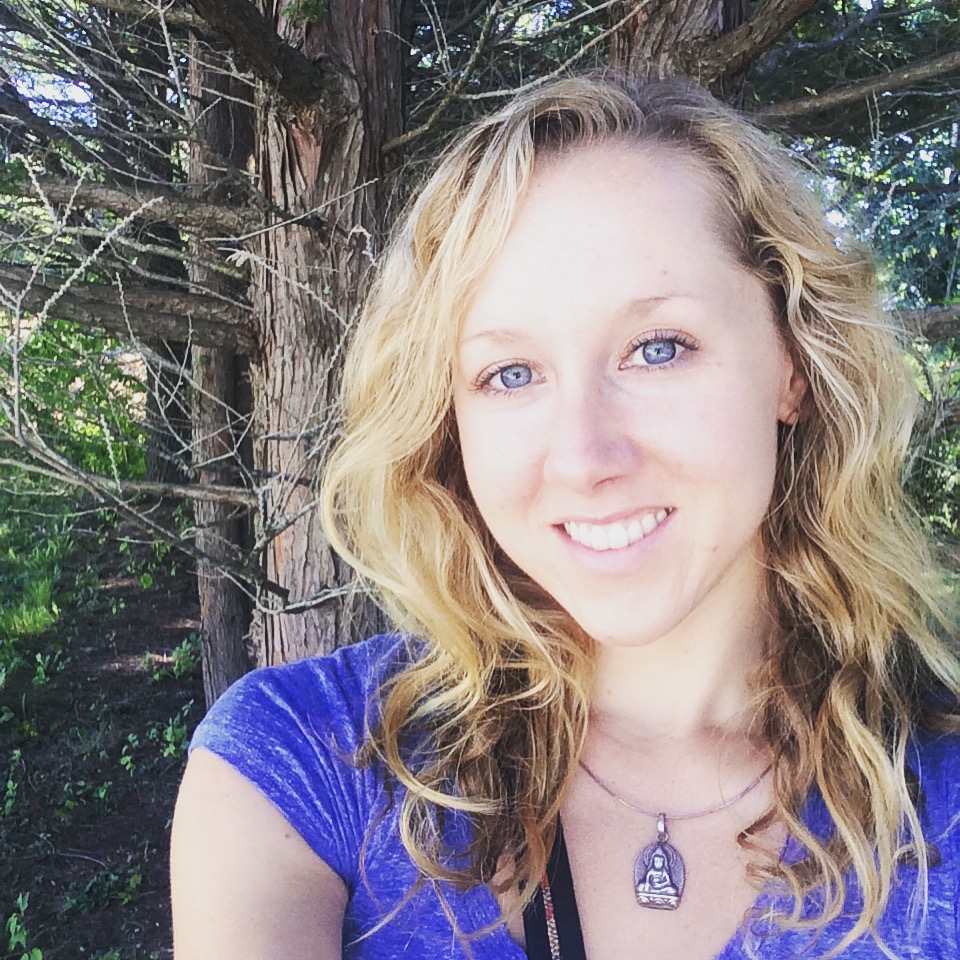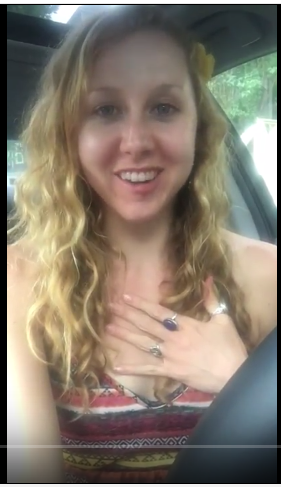 Robyn Wiley is Mama Bear to a lovely and spirited 9 year old boy. When she's not playing outside or watching Pokemon cartoons, she also serves as an Author, Joy & Authenticity Coach, Reiki Master Teacher, Speaker, and Workshop Leader in the realm of Personal and Spiritual Growth.
At the core of Robyn's work is her desire to help others connect to their most true, Authentic selves so they can experience the greatest amount of Joy, Passion, and Fulfillment in ALL areas of their lives- parenting included!
From many years of feeling very unhappy and disconnected from her own authentic self, Robyn understands the pain of living this way. After receiving massive benefits from working with her first Life Coach and Reiki Master, Robyn realized her calling to share the tools she had learned and to develop her own tools to assist others on their paths to happier and more authentic living.
Among her training and experience, Robyn has completed a B.A. in Philosophy, Reiki Trainings from 2009-2017 to the highest level of Reiki Master of Masters, a Certification in "Assertiveness Coaching" and has Coached dozens of clients from 2014, has designed and led dozens of Personal/Spiritual Development workshops, and has published a Guided Journal called: "My Happy Book: a Guided Journal to Light up your Life."
Robyn continuously seeks training and experience to support her in being the best person, parent, coach, and teacher she can be, and is currently enrolled in a second Coaching Certification program, the highly reputed Robbins-Madanes Core 100 Program.
To learn more about Robyn and her work, please visit her website at: