Am I the only one who feels like this?  That if you don't get up while everyone else is still sleeping you might never find the quiet again?
The silence of the morning
Before anyone gets up
When the day feels fresh and new
and your eyes are groggy still
The fuzziness of your brain
Is creeping round the corners
Of your mind
But the alarm has gone off
And as a mother
Of children
You know
If you don't get up now
and enjoy
The silence of the morning
It might never
EVER
Happen
Again.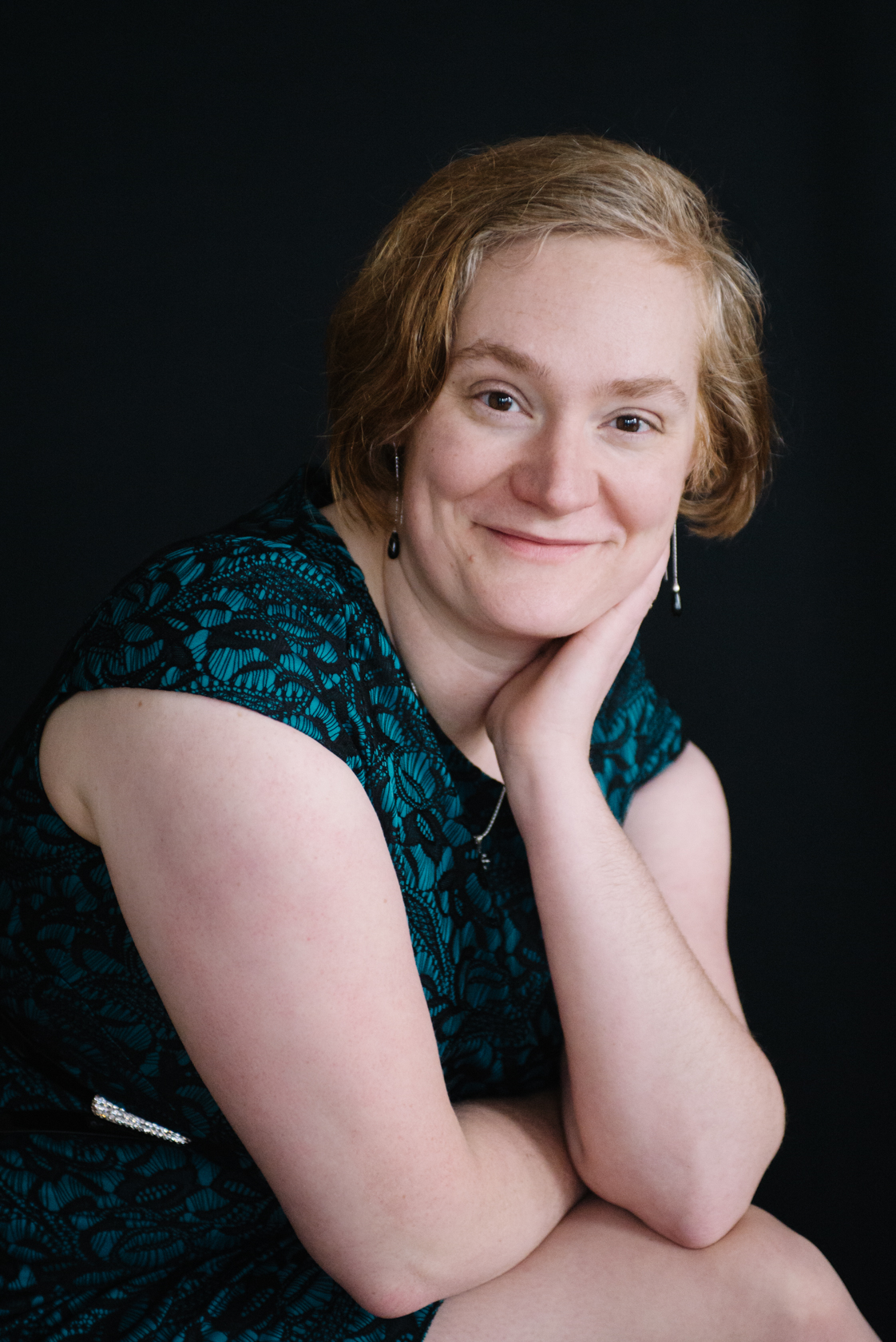 Chase Young is the founder of The Mommy Rebellion a place for judgment-free parenting.  She's created a place to get tips, tools and support for what it is truly like to be a mother, stories from the trenches that show you you're not alone.  Tips that real mothers use.  Tools to give to yourself and to your parenting friends to feel more focused, have more patience and energy, and feel less tired and snappy .