They say how you show up in one area of your life is how you show up in all of them.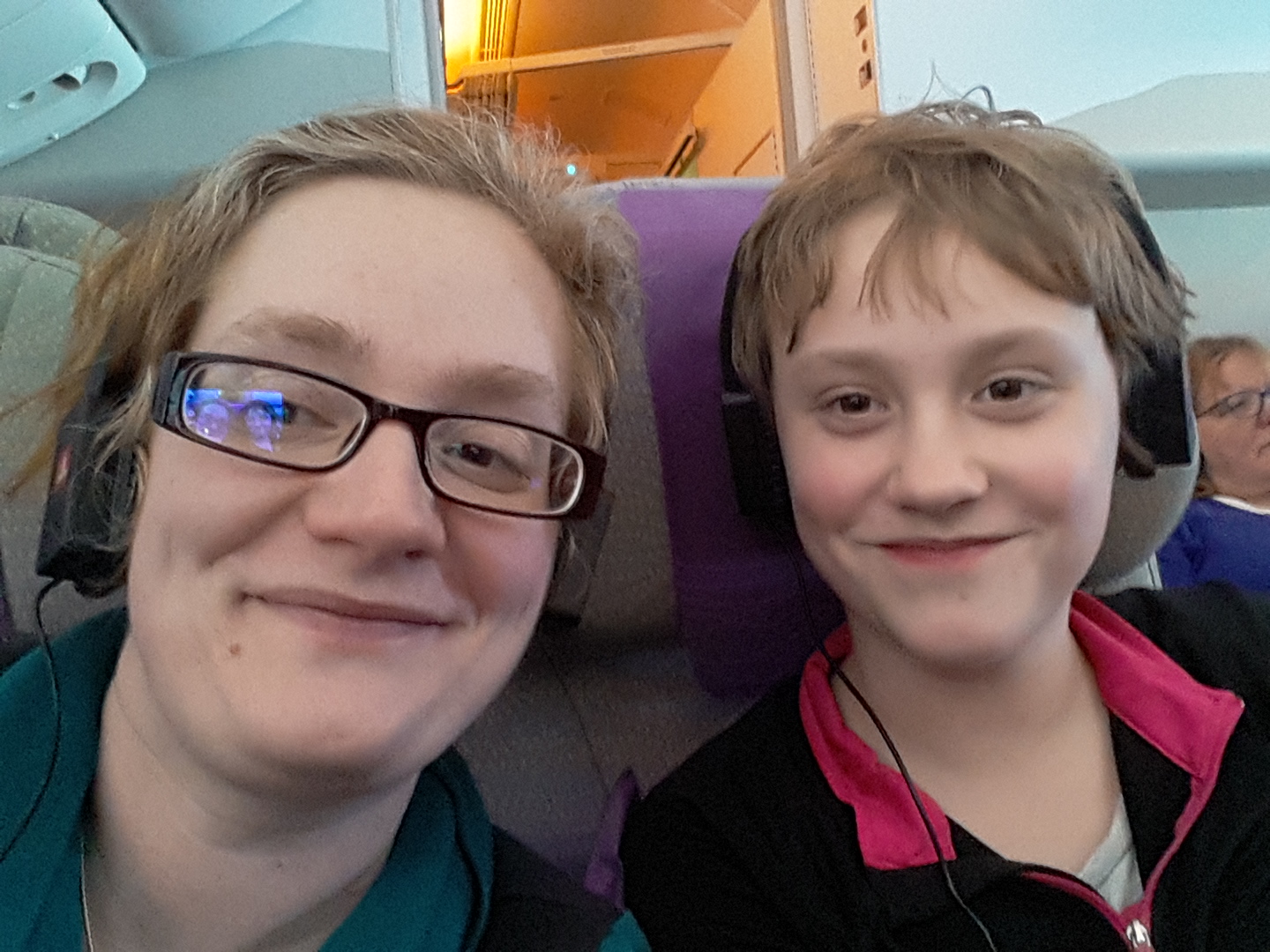 Parenting is like writing this blog.
It's about showing up.
Consistently, reliably, on time.
Whether I feel like it or not, whether my hair is having a good day or not.
Showing up, and putting out content, showing up and loving my daughters, in however they need that to look today.
Every single time.
Without the ability to see if what I am doing is really working, if it is failing, if anyone at all is listening.
But still, I show up.
On the good days, on the bad days, and most importantly on the mediocre days.  Those always seem the hardest.
Here I am.  Are you here?  Is there anyone out there?
Let me know in the comments below.  What does being part of the Mommy Rebellion mean to you?
What does showing up, no matter what look like in your life?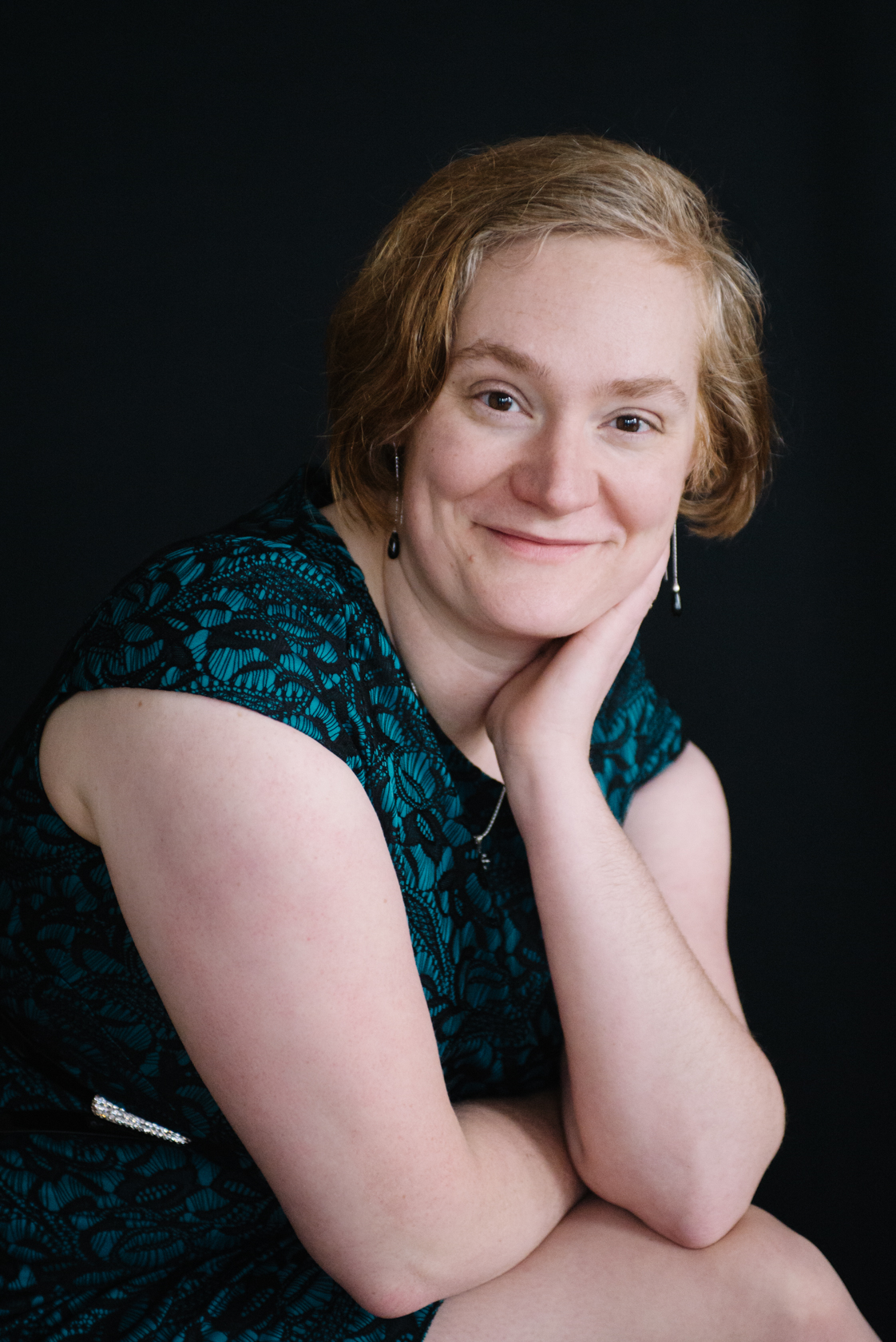 Chase Young is the founder of The Mommy Rebellion a place for judgment-free parenting.  She's created a place to get tips, tools and support for what it is truly like to be a mother, stories from the trenches that show you you're not alone.  Tips that real mothers use.  Tools to give to yourself and to your parenting friends to feel more focused, have more patience and energy, and feel less tired and snappy .