I can't be the only mom with selective hearing right?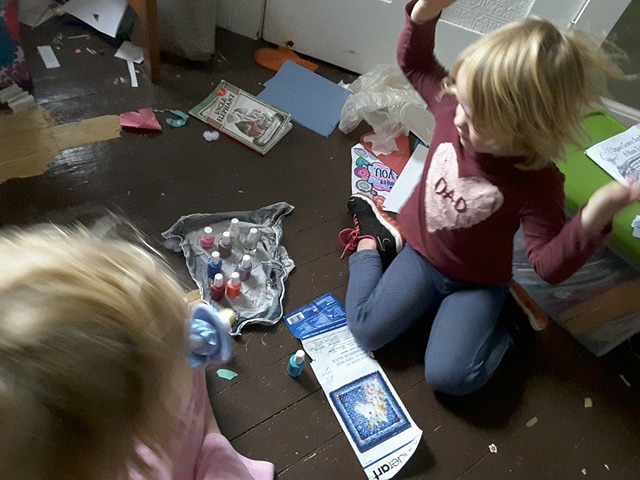 I am trying to write a blog post.
My youngest two daughters on the other hand think that it is time to sit in my office and paint their nails.
Their nails, right now, while chattering no, make that, shouting at each other.
While I am trying to write.
While I am writing, because I have gotten good at the art of selective hearing.
It's not just for men any more.
I am not really listening to them.
I am doing my utmost to ignore them.
Seriously I am tuning out the noise as much as humanly possible and just listening for some key words/sounds.
Mom, which can be continued to be ignored for at least an additional 30 seconds.
Accident, now that requires instant investigation.
Synonyms are oops, darn it, did you see that said in the right tone and I'm sorry.
But the general fighting/squabbling, -wait I mean talking – that can be ignored.
Completely.
So I can write this. For you to read, while you are probably ignoring some strange chattering sounds your kids are making.
Unless you are reading this in silence. If that is the case then you had better STOP reading. RIGHT. NOW.
Because we all know that if the kids are awake and with you, sounds of silence need to be investigated.
Unless of course they are teenagers.
But even then if there are any other teenagers involved I plan to investigate. Because you never know. It may be perfectly harmless. But if it's not then I want to know what is going on.
Right Now.
But as long as I can hear them. As long as they are chatting/fighting/making noise, then I can write this for you.
Is it any wonder by the time my hubby comes home at night my ears are tired?
My auditory load is overwhelmed?
That if I have to listen to one more fucking word from my kids I might explode?
Okay the last bit isn't EVERY night. Just sometimes.
When is playing outside without wet icky stuff tracked inside my house happening?
Wait can you hear that?
I can't either.
Time to find out what is going on!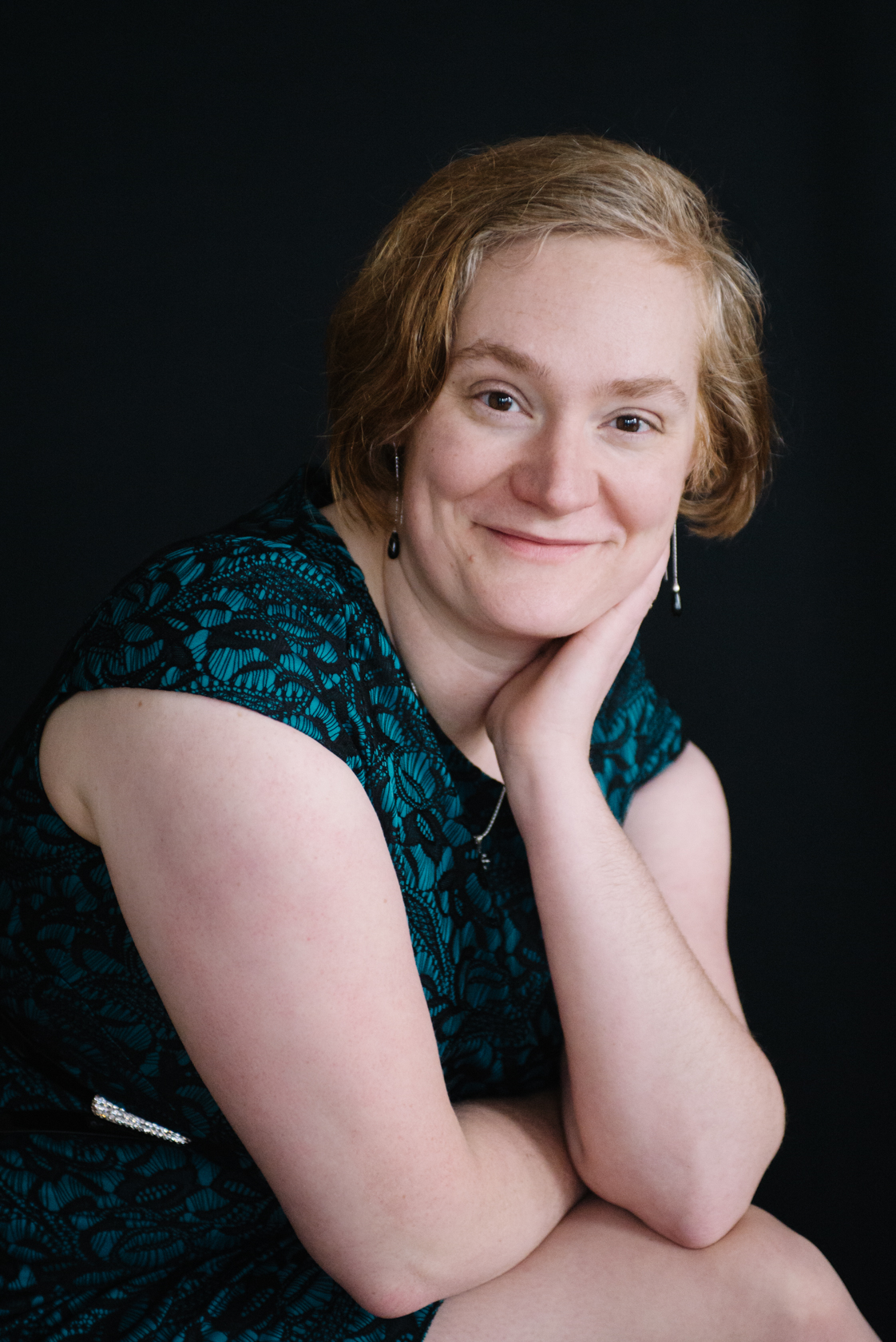 Chase Young is the founder of The Mommy Rebellion a place for judgment-free parenting.  She's created a place to get tips, tools and support for what it is truly like to be a mother, stories from the trenches that show you you're not alone.  Tips that real mothers use.  Tools to give to yourself and to your parenting friends to feel more focused, have more patience and energy, and feel less tired and snappy .