One of my little-known talents is that I have been writing poetry since I was probably about 11.  It's something that has gotten me through super hard times, and yet has been something I have continued to push away as an adult.  I am working on re-embracing myself as a writer.  This was written 23 October 2015, but sums up life as a mother sometimes.  All we do is drive.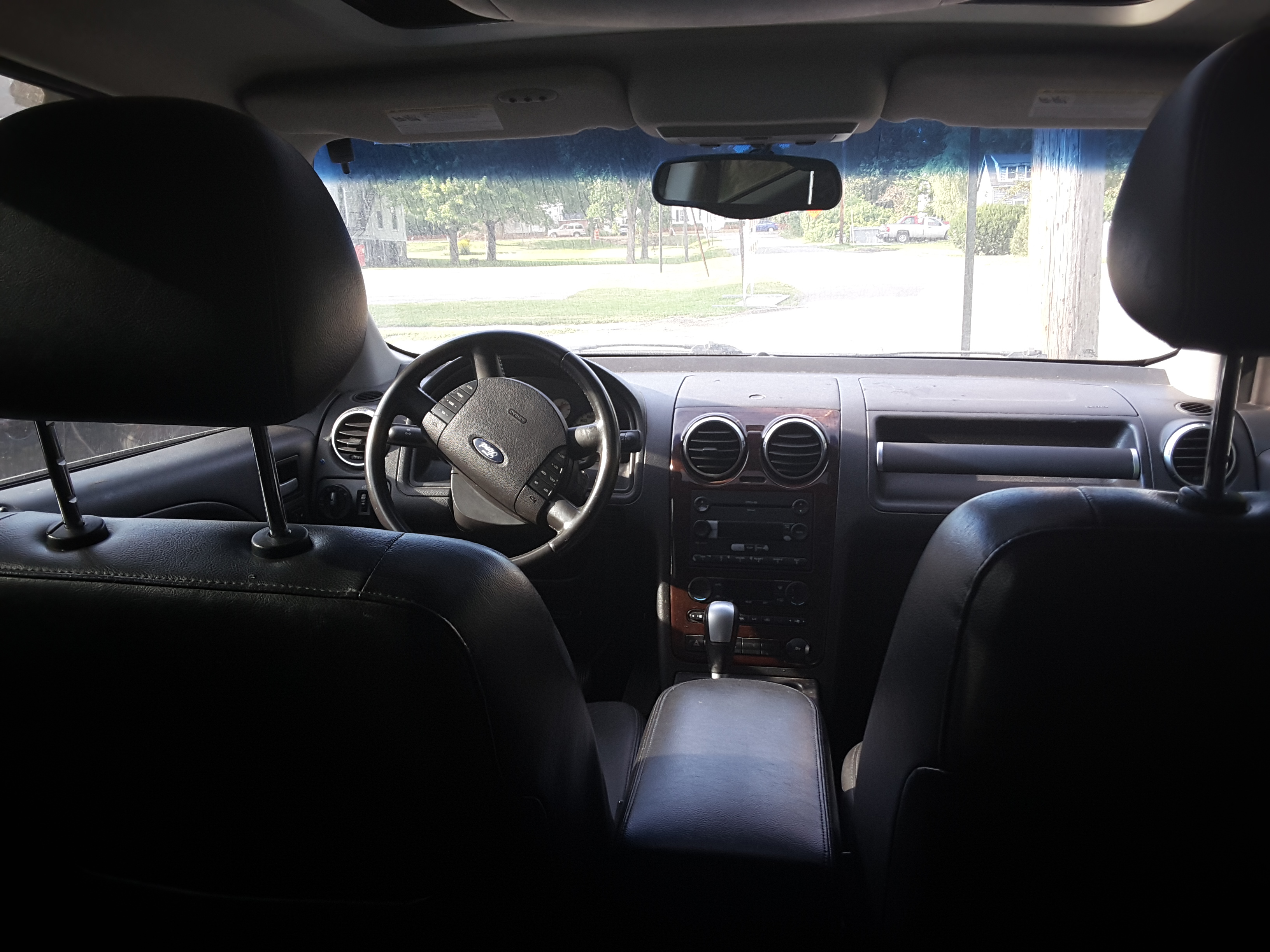 Driving
I'm always driving
Constantly
Stuck behind
This
Wheel
The road rarely
Changes
Only the stories
In our heads
And the words
Left unsaid
Driving
I'm always
Driving
Never
Arriving
Or leaving
Just driving
And if it's about the
Journey
And not
The destination at the
End
Then what
The
Hell
Am I doing
Again?
Driving
Always
Driving
Without
End.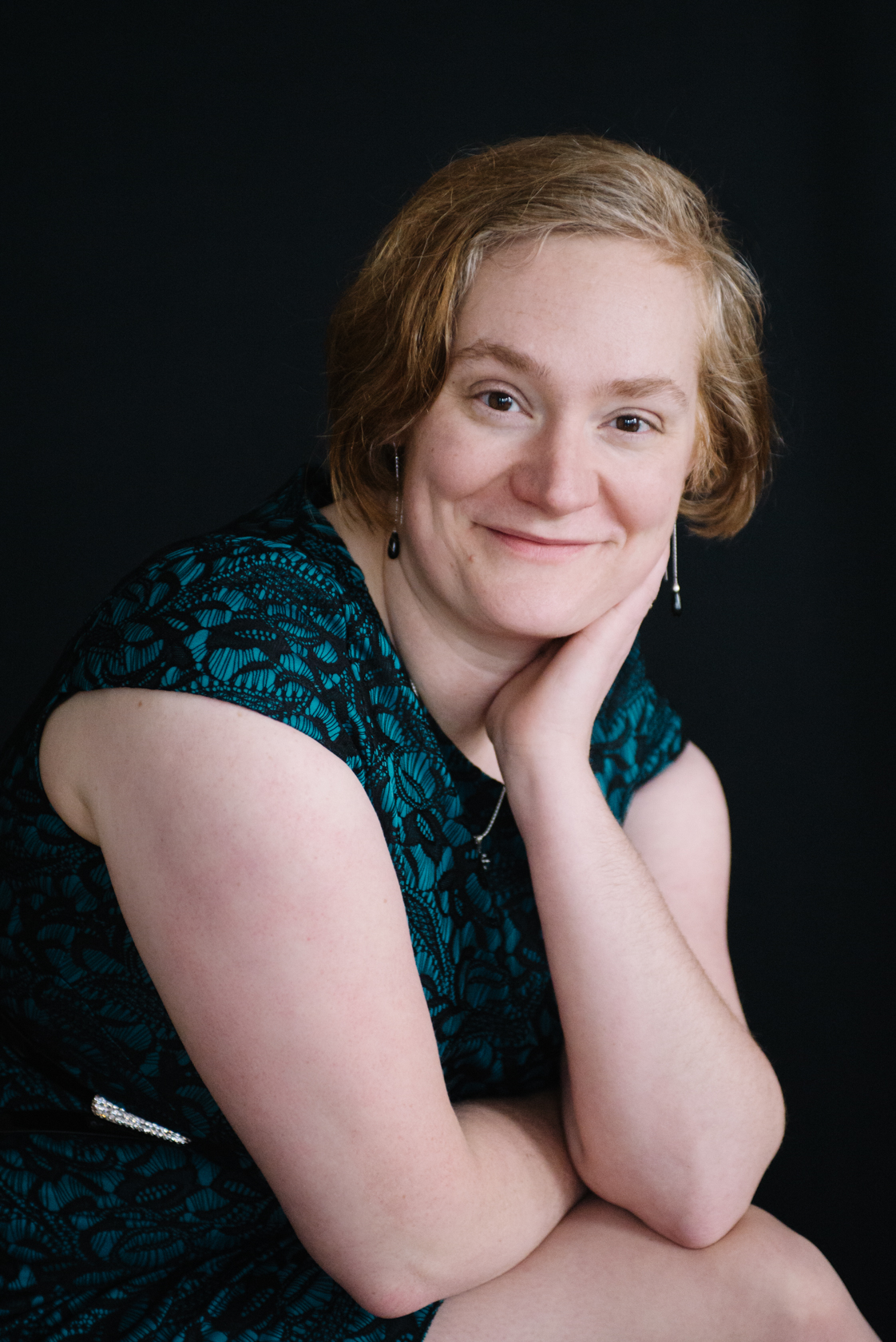 Chase Young is the founder of The Mommy Rebellion a place for judgment-free parenting.  She's created a place to get tips, tools and support for what it is truly like to be a mother, stories from the trenches that show you you're not alone.  Tips that real mothers use.  Tools to give to yourself and to your parenting friends to feel more focused, have more patience and energy, and feel less tired and snappy .