This week we start the first of a 3 part series from Nikki Starcat Shields of Feline Dreamers about Spiritual Practices, and how they might just be able to help our parenting!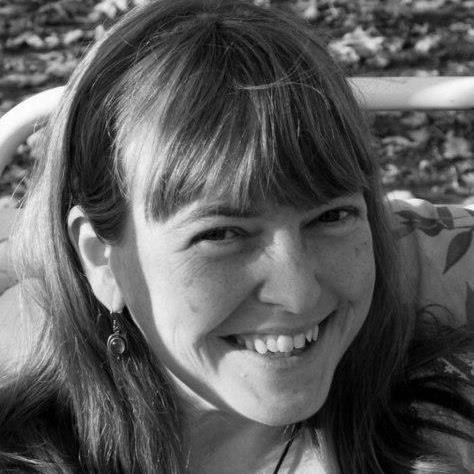 Daily Spiritual Practice is a Game-Changer
by Nikki Starcat Shields
You've heard the metaphors a zillion times: Put on your own oxygen mask first, before you help another. You need to fill your cup before you can pour authentically for another. But how often do you actually take this advice?
Having a daily spiritual practice can be a huge game-changer for busy mothers – and we're pretty much all busy, by definition.
What do I mean by daily spiritual practice? First of all, a spiritual practice fits with any religious beliefs – or none at all. It simply involves connecting with something beyond your normal waking consciousness. You might see this force as the Universe, the Goddess, God, the cosmos, your intuition, or the Flying Spaghetti Monster (yes, that's an actual thing, look it up).
Daily spiritual practice gives you a much-needed pause from your mind's usual chatter; you know, all the mental to-do lists, worries, fears, planning, financial stress, and fretting over the past. It allows you to get centered in a part of yourself that can see a bigger picture and can help you tune in into love and joy.
The actual activity of daily spiritual practice isn't limited to meditation, yoga, or mindfulness. The idea is to find "the zone," the place where you are transported beyond your usual mode of consciousness. This can be accomplished in many different ways, depending on your preferences. You might find spiritual connection while swimming, sketching, praying, dancing, or gardening.
The main idea is to set aside some intentional time to pause, do something you find enjoyable, and let your attention be firmly on the present moment.
Why do Moms in particular need a daily spiritual practice?
Well, we're the queens of multi-tasking, after all! We are often the family CEO and tour director as well as chauffeur, maid, chef, tutor, therapist, and oh yeah, some of us also work outside the home or as entrepreneurs. Phew! We probably need a pause in our incessant work more than most anyone.
Yet we are the least likely to gift ourselves with self-care, as everyone else's needs always seem to come first.
Recent brain science supports the need for some form of meditation or regular mental pause in order to maintain optimal physical and emotional health. Without some form of spiritual practice (and there are many ways to accomplish this, as you've seen), you'll eventually burn out. You'll get sick or suffer some kind of breakdown – and where would that leave the family members who rely on you?
You're probably thinking, daily spiritual practice sounds lovely, but I just literally don't have the time. I want you to know that this spring I celebrated 20 years of doing a daily spiritual practice! Since my kids are now 21 and 18, this means I was able to make time every day, even when they were tiny, to do my practice. And if I can do it, you can, too!
Take time each day this week and add a spiritual practice that resonates with you.
Next week, we'll look at some of the reasons we Moms tend not to take this sacred pause for ourselves, and how to get past these common blockages.
Nikki Starcat Shields is a Mom, published author, Reiki healer, and licensed priestess. She blogs at Starcat's Corner and shares her callings at Feline Dreamers. Want to learn more about how to create a daily spiritual practice that works in your life? Check out her It's Your Time video.