Today Sheila Henry brings us a short video on how to use the Emotional Freedom Technique (EFT) or tapping to lower our and our children's stress levels.
Have you ever done tapping before?  I love her suggestions of how to do it with your children. Join Sheila in this under 10-minute video below and let me know how your experience with EFT is in the comments!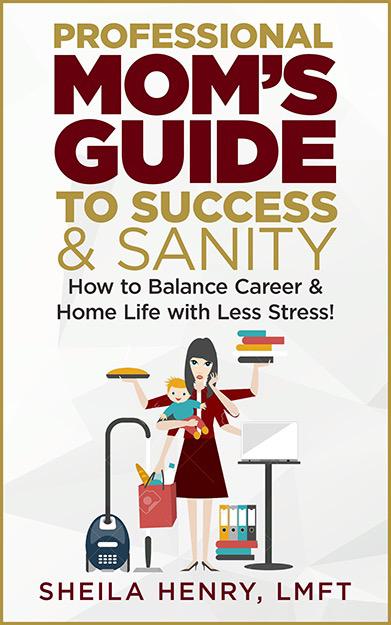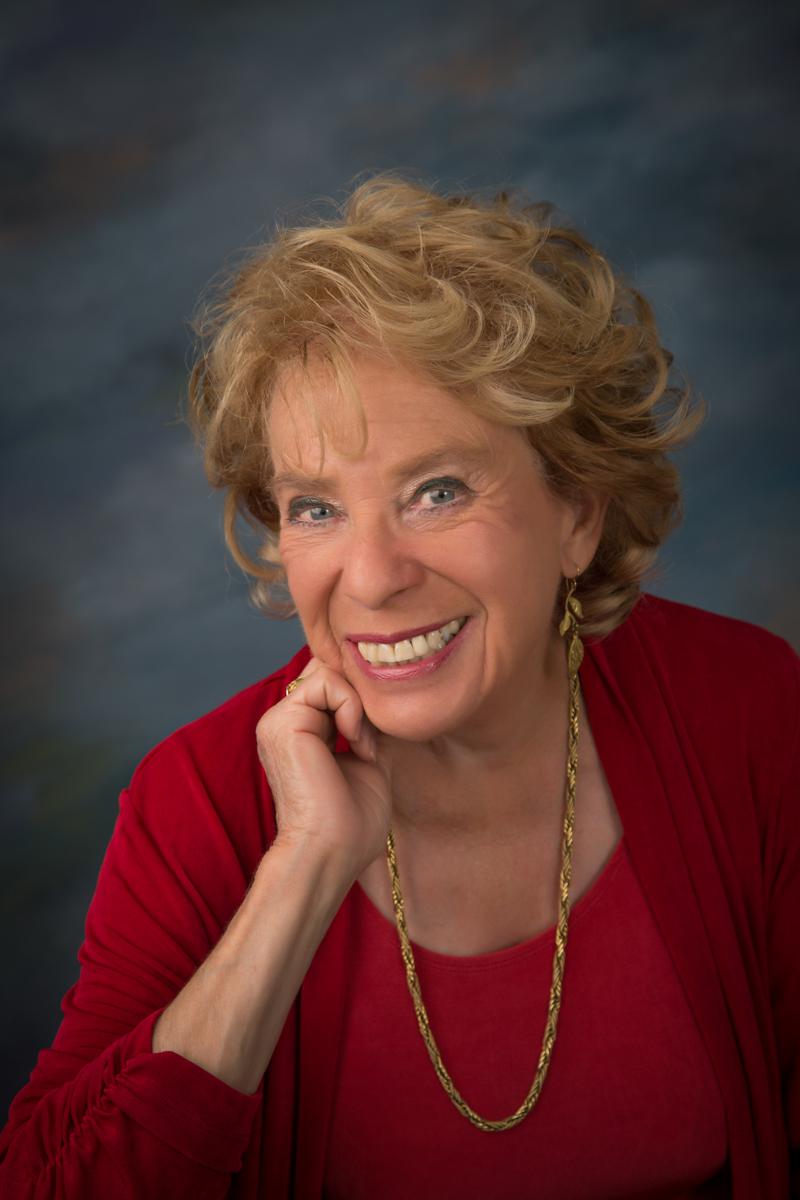 Speaker
Licensed Counselor (MFT #8408) for 30 years
Member: ACEP (Assoc. Comprehensive Energy Psychology)
Former member of the Los Angeles Chapter National Speakers Association
Member of the California Chapter Marriage & Family Counselors
Former board member of the San Diego Chapter of Marriage & Family Counselors Active Rotarian for 15 years
Professional Mom's Success Coach
Author of Professional Mom's Guide to Success & Sanity, How to Balance Career and Home Life with Less Stress.