It is back to school season around the country and while my kids are homeschooled, my friend Kim Calichio volunteered to say some things about the adjustment period that is going on right now.
Kim runs The Connected Chef in New York and loves helping families connect to each other through the medium of food.  As a former sous chef at one of the best restaurants in NYC, Kim understands food at an intuitive level.  Instead of teaching recipes, Kim teaches techniques, because as a mother of two active little boys, she understands that sometimes reading a recipe takes more brain power than we have!
Join Kim in the video below and get some inspiration for making the adjustment to back to school.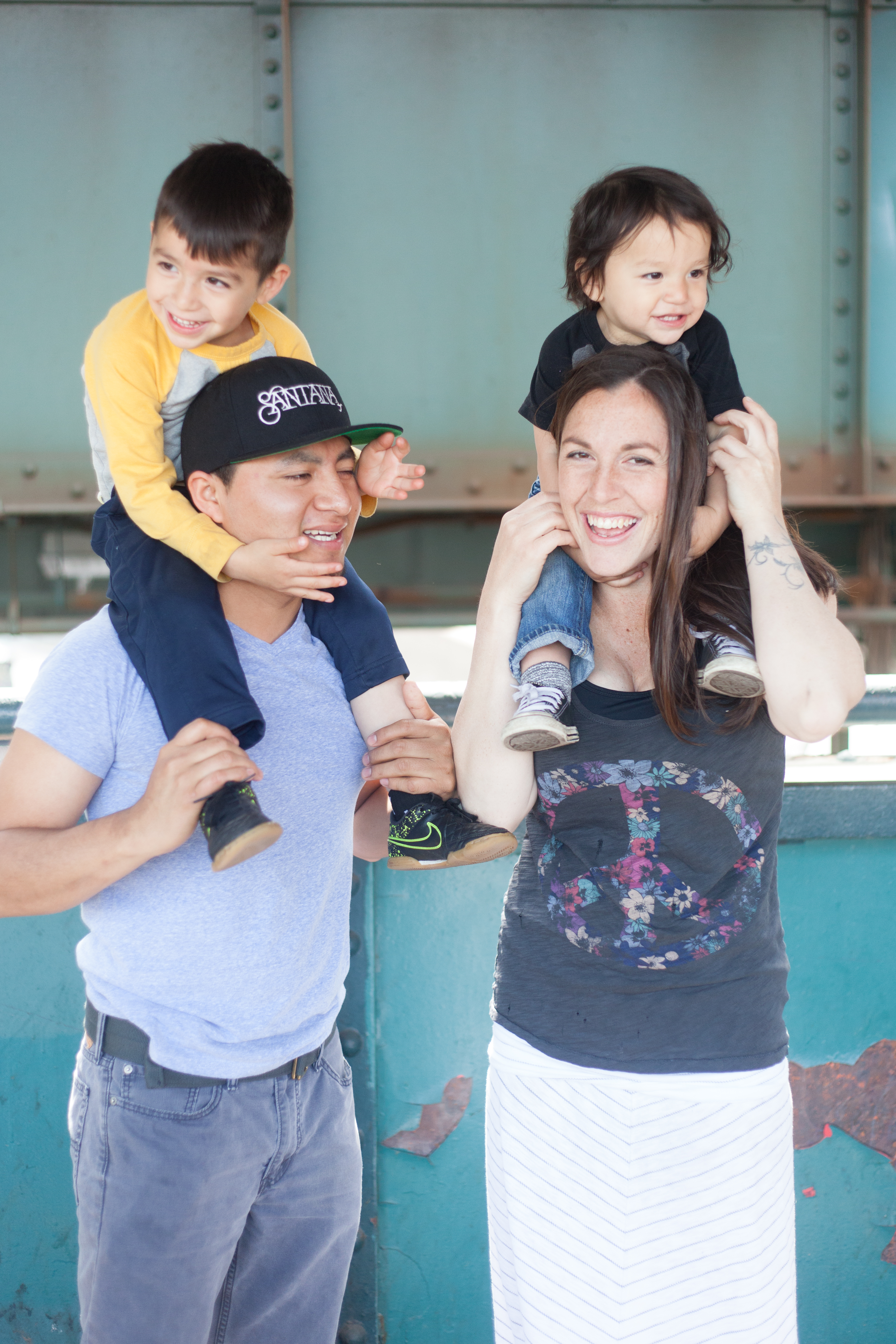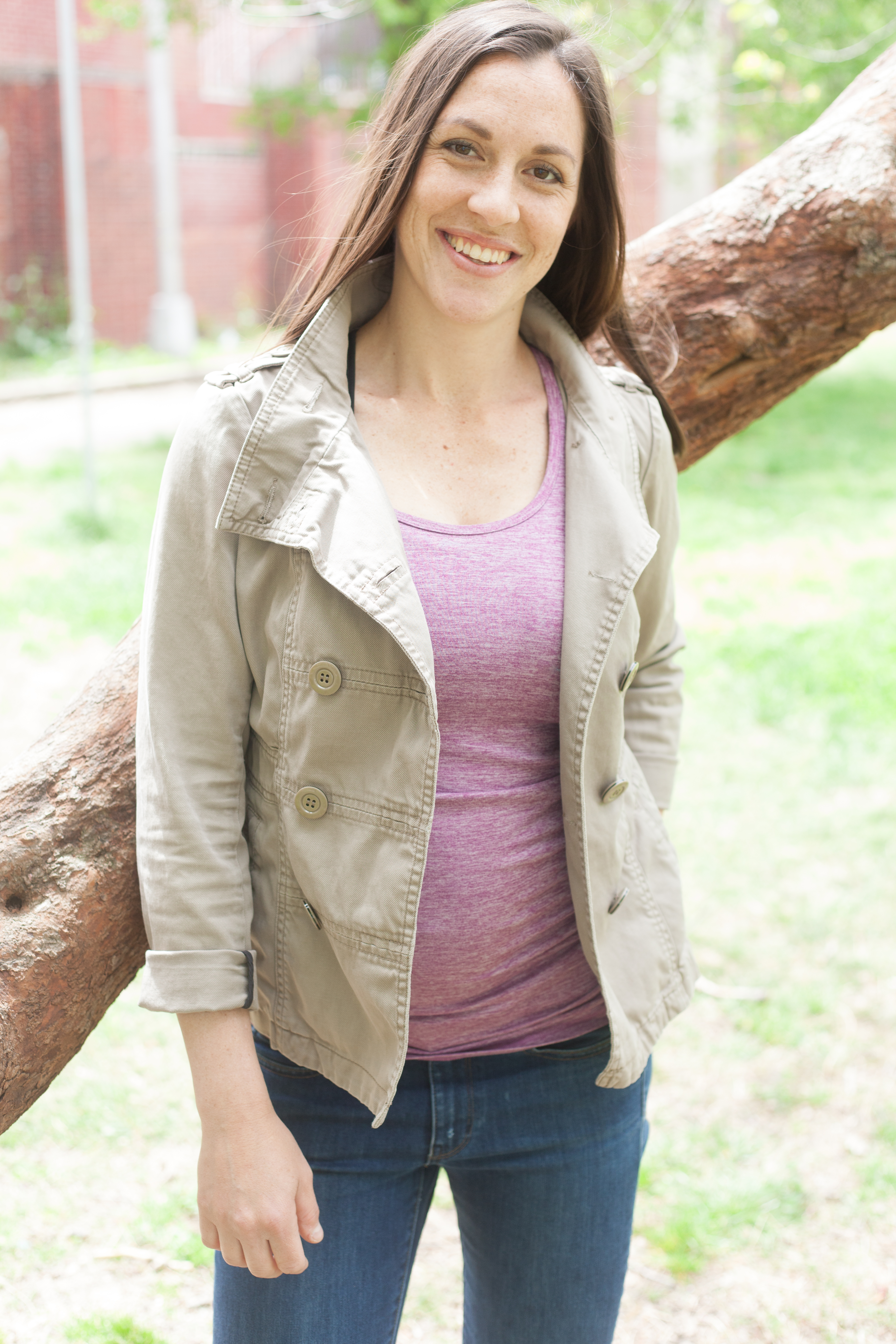 Kim Calichio is the owner and visionary behind The Connected Chef.
The Connected Chef works with families to use food as a way to connect with one another.  Our children's gardening and cooking classes and individual family programs both allow us to work with clients to problem solve the struggles of parenthood and food. The results: Kids who feel empowered to make independent & healthy food choices and develop a natural respect for their environment and community; Parents who are able to take a breath and connect with their kids instead of engaging in the ever present struggle of mealtime.
You can get your Quickstart Guide to Easy, Healthy Meals as a Family from Kim here.